2023 Calendar of the most important food trade fairs in the world.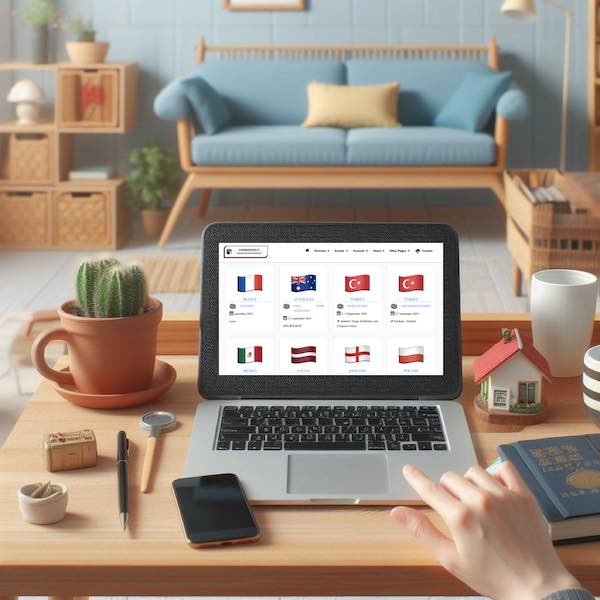 I am glad to inform you that if you digit on Google the keyword food exhibition 2023 or food exhibitions 2023 calendar or international food exhibition 2023 or other keyword about the food fairs calendar, the results are about 250.000.000 of pages but this page at the first step. Thanks you Google!
Calendar of food fairs does not claim to be complete, but presents the most important trade food shows in order of date according to the respective country. If your food exibition is not yet present in this online calendar, please let us know your address.
In fact, the calendar of food exhibitions in the world is characterized by the high number of local and international trade food shows. The cost for participating at an international food exhibition is generally very high and small and medium-sized companies have difficulty participating.I hope you will able to appreciate this calendar of food fairs, where you'll be able to find a lot of canned products too.
The online calendar of the international food exhibitions represents a very useful tool to planning your presence in the country where you hope to export your canned food and to find any distributor or buyer.Early of each month we update manually our calendar of food fairs, eliminating the previous month.You are able to find this page searching for another keyword phrase "calendar food exhibitions".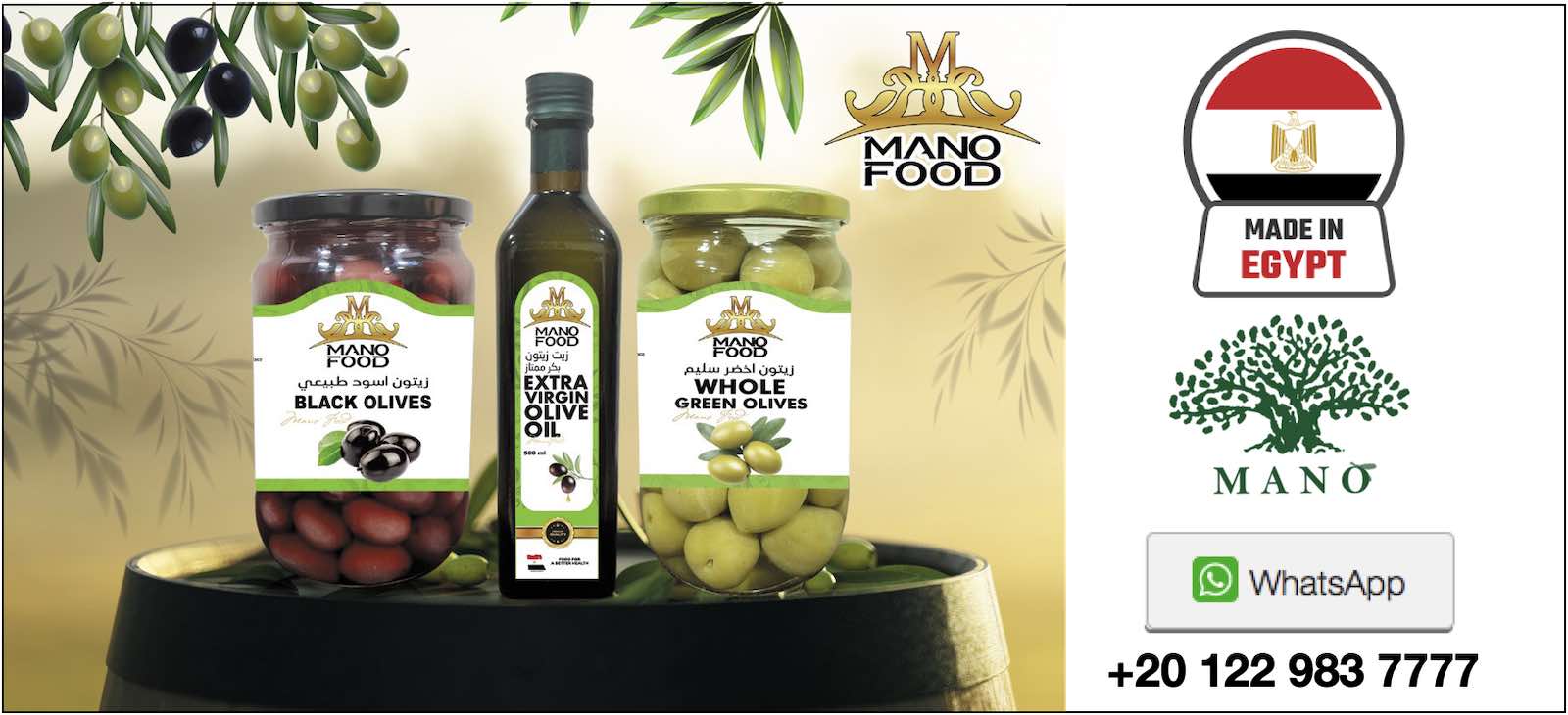 Questa pagina è il calendario delle principali fiere internazionali alimentari e più specificamente quelle in cui è possibile trovare produttori o distributori di conserve alimentari. Non sono indicate tutte le fiere ed esposizioni, ma già il lavoro svolto copre una buona parte delle fiere nel mondo utili a chi opera nel settore delle conserve.

Esta página es el calendario de las principales ferias internacionales en el sector alimentario y más específicamente aquellas en las que puede encontrar fabricantes o distribuidores de alimentos enlatados. No todas las ferias y exposiciones están indicadas, pero el trabajo realizado cubre una buena parte de las ferias del mundo útiles para quienes trabajan en el sector de las conservas.

Are you interested to add the banner of your trade food exhibition? Yes? Please send us your inquiry and we'll reply you as soon as possible.

Any bug here? Any mistake in these pages? The url address of your Company, organizing a trade food exhibition, has been not yet added here? Please inform us by email or whatsapp. Due to the amount of cancellations of the exhibitions dates, we invite you to visit the official website to confirm the new dates. Apologies for the inconvenience. Thanks you.

APRIL 2023
MAY 2023
June 2023
July 2023
September 2023
October 2023

Back to Top