POLAND food exhibitions
List of food fairs in Poland where you will able to find canned food too.
FOOD and DRINKS: Meat, Eggs, Fish, Dairy, Bakery, Confectionery, Fruits, Vegetables, Oils and Fats, Sugar, Honey, Herbs, Spices, Seasonings.Mineral Waters, Soft Drinks, Energy Drinks.Baby Food.Frozen Products.Health and Organic Foods, Diet Products.
The Polfish Fair is the only trade exhibition in Poland, and one of the largest ones in Central Europe, which specialist in the fish industry.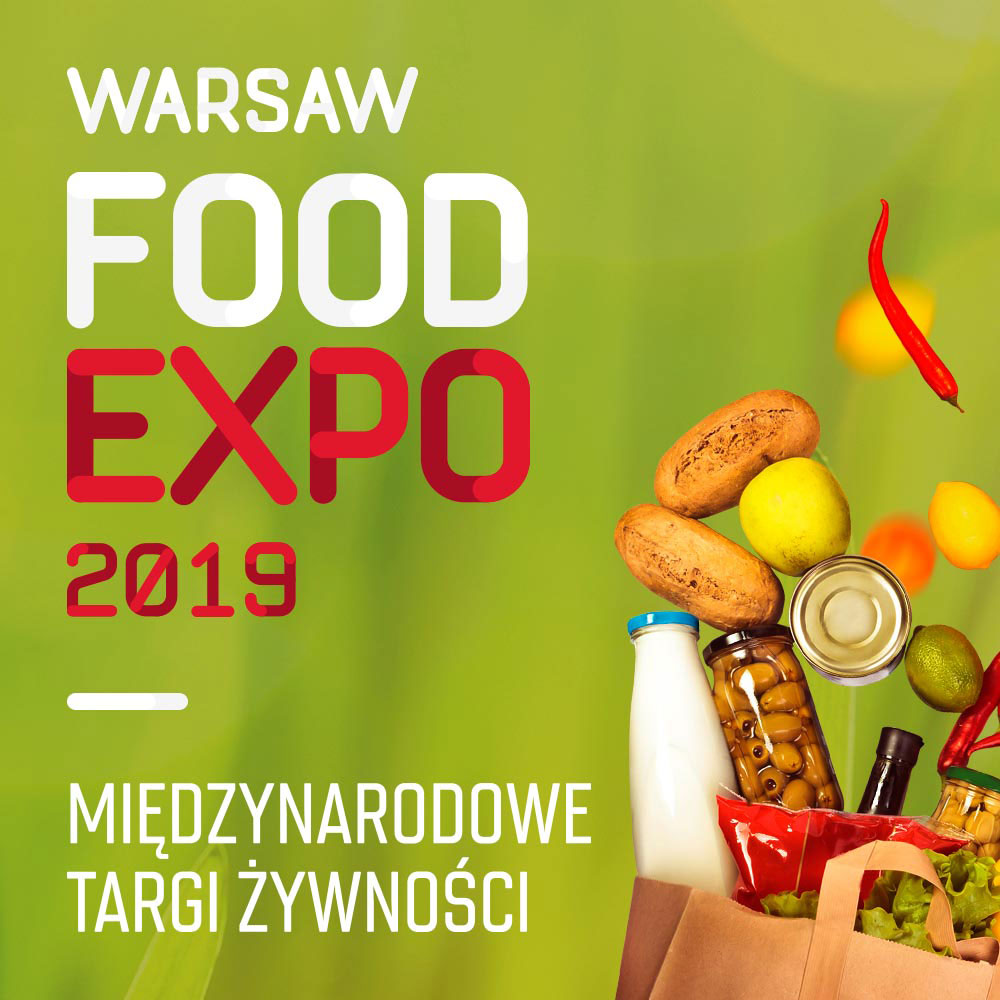 International Food fair in Warsaw

World Food Poland takes place in Warsaw. WorldFood Poland provides a platform to connect and conduct business with over 6,000 food and beverages industry buyers operating in Eastern Europe. The event brings together the region's distributors, retailers, manufacturers and associations. These representatives are searching for the latest innovative products on the market.
Any bug here? Any mistake in this page? Do your trade food show in Poland has been not yet added? Please inform us by email or whatsapp. Thanks you.
Back to Top