Access to cannedfood.it Members Area.
Members area is reserved to manufacturers or importers/distributors/agents of canned food, register your Company for free! Please specificy whats is yor activity in the message field.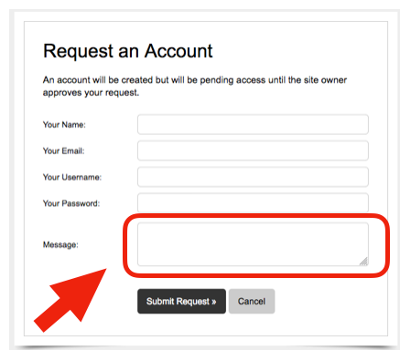 Studio Polli fully understands and respect your privacy and confidentiality. We will never share your data, your projects or your contact information with anyone. We have resources and team strength to handle confidential and sensitive data and projects. Team members goes through training to ensure they know and understand ethical requirements, and are bound to follow responsible research standards.
Back to Top