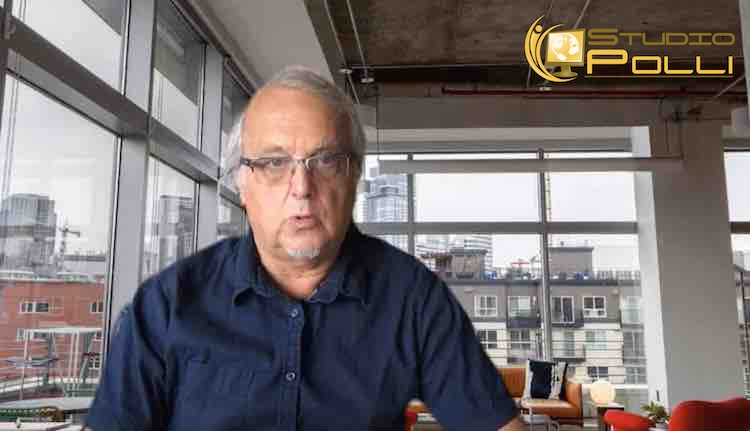 About us
Dott. Giuseppe Polli is the owner of STUDIO POLLI, founded in September 1982 and has almost 40 years of experience as a business, tax and export development consultancy.
He mainly carries out consultancy in the field of tax and corporate export affairs. His areas of specialization include:
● analysis of financial statements of companies and valuation of companies;
● tax and corporate law aspects of domestic and cross border M&A transactions;
● international taxation in general, including issues relevant to residence and the transfer of residence from or to Italy, the taxation of Italian permanent establishments of companies resident abroad and the taxation of foreign permanent establishments of companies resident in Italy, the application of bilateral treaties to avoid double taxation and of the EU directive on the taxation of dividends, interest and royalties;
● the application of VAT in cross border transactions as well as in the real estate industry and in the financial sector.
Back to Top