Canned food directory
The website devoted to the canned food world
The cannedfood.it PORTAL, modern and functional DIRECTORY, offers an entirely free platform rich in content, which aims to be a meeting point in which to find many information necessary for the operators of the canned food sector.
The best way to find your best potential business partner for canned food products.
For the buyer of canned food the website is an important source to find new food products and partnership.
People around the world are spending more time at home amid the increasing trade fair rescheduling and mounting travel bans because of the global pandemic. As a buyer, sourcing online is the best option for you to fulfil sourcing canned food needs. The debut canned food Virtual Expo will offer you simple and easy one-stop online sourcing experience and you can connect with suppliers of canned food like in person with just a simple click.

If you are a canned manufacturer or importer of canned food too, you have the possibility to ask to be added for free on cannedfood.it, you have only to send your inquiry by whatsapp or by our free form. For further details, terms and conditions click here.
The benefits of listing your company
List your Company in our Directory;
Increase your visibility by our 12,000+ visits a month;
Receive requests for canned food products directly from importers and exporters

Two years
On october 2021 we celebrate two years of activity of cannedfood.it website. Now we are monopolizing any search with the keywords "canned food". At the first place on Google and at the first positions on the other most important search engine like Bing, Baidu etc.

Canned Food Group on Telegram
We have replaced the traditional newsletter sent by email with a modern Group on Telegram. New free info channel on Telegram. Download Telegram and join to CANNED FOOD GROUP.
You can not join from your usual browser Firefox, Chrome, Safari or other.
Those who still use emails for newsletters or commercial information, others use fax, with the telegram system you can have information in real time, the producers of canned food added on the site, importers, all in a simple and modern way.
What is, in your opinion, the means of communication that ALL use and to which nobody resists the curiosity to read new messages?
I will answer you, the instant messaging apps, and among these there is also Telegram!
About cannedfood.it website
The site cannefood.it is present on the Net since 2008 and is an online directory devoted exclusively to the world of canned & preserved food. In English to facilitate diffusion and viewing around the world, is divided into sections. These include the most important trade food shows where you can find canned food too and their time schedule during the year, the associations that bring together producers of canned food worldwide publications. But the most important section is related to the manufacturers of canned food and this section, in turn, is divided by product and by country. So, for example, if you need to find a manufacturer of canned salmon, from the main menu you have only to select the country of your interest and you can therefore see not only the producers but also a list of each card info of them.

Rassegna delle principali agevolazioni finanziarie, bonus e crediti d'imposta che possono interessare le aziende del comparto conserviero in Italia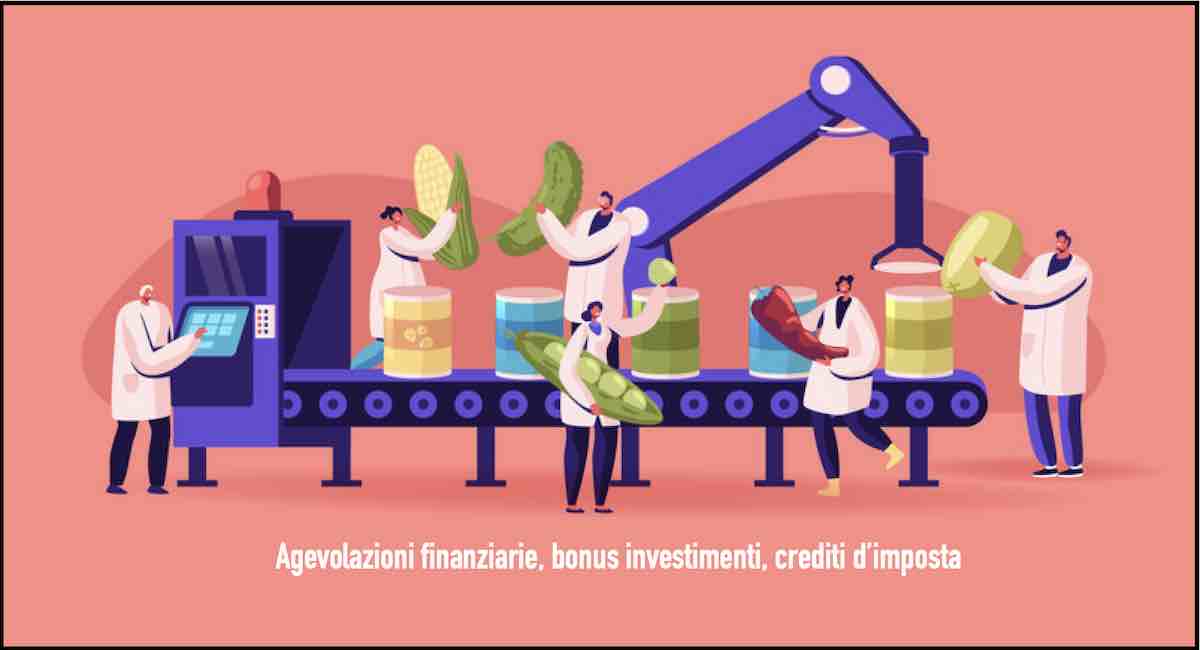 Members Area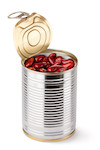 Exporter and producer of canned beans packed in Italy since 90ies. They can offer a high quality and healthy product. Re code 12001 ask me on WhatsApp, I will send you the contact of the manufacturer.
Trade food show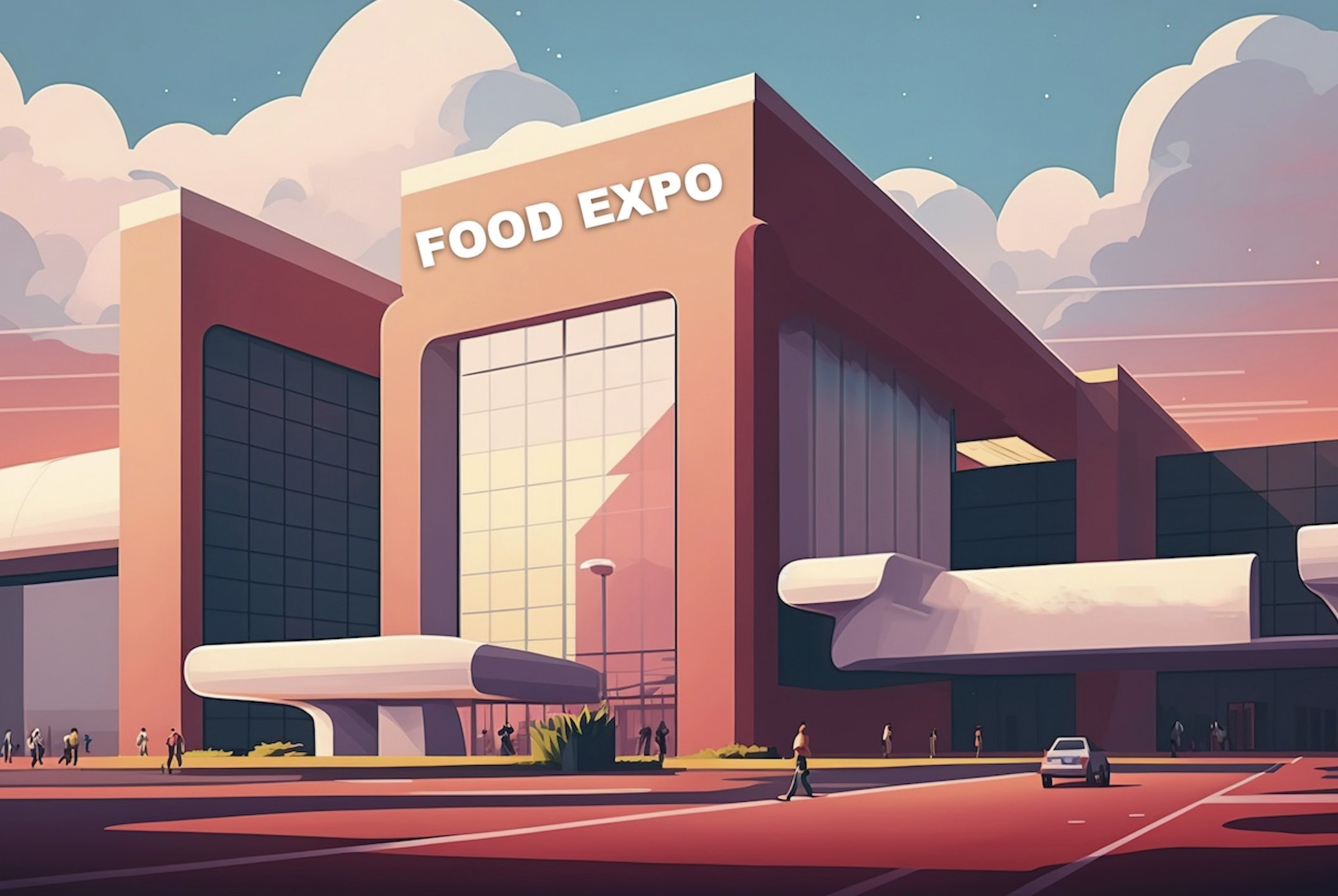 International food fairs are one of the most important tools that the canned food companies can use to expand their business range, and to consolidate their presence into the foreign markets where they are not yet present and to introduce their products to new buyers and distributors. Although the internet has radically changed the ways of marketing and of communicating, the biggest international food exhibitions are have still a large importance and more visitors every year, and allow B2B operators from every part of the world to meet and to establish business relationships.The list of the most important trade food events in the world here on cannedfood.it
If you want to plan the visit to some of the most important trade food shows, here at cannedfood.it you are able to find the list of the canned food fairs worldwide subdivided for date and for country too. Before you can begin planning a fair, you must envision a general idea about the event so that your planning can be organized, efficient, and effective. Because such a wide variety of activities can be part of a fair and because a fair can emphasize any number of topics related to anything, it's important to think about the kind of fair you want to hold before you jump in and begin sending out media alerts.
Even the small companies will have the opportunity to make their canned and preserved food production known at costs much cheaper than those related to participation in a classic international fair.
"We are happy to announce we will be exhibiting at......" a phrase that belongs to the recent past. The current problems related to the spread of the coronavirus make the need to significantly reduce travel from continent to continent even more topical. Consequently, also operators in the canned food sector have greater convenience in seeking new contacts on the Net.
Unlike what happens with traditional food fairs, which by force of circumstances for public health reasons must postpone the opening, the site cannedfood.it never stops and even more represents the starting point for establishing new business contacts in the canned food sector.
But when I see that the cost to participate at a food fair in Southeast Asia is of 510 per square meter, I remain convinced that it is better for a small company to invest in a permanent showcase like this site.
Canned food importers list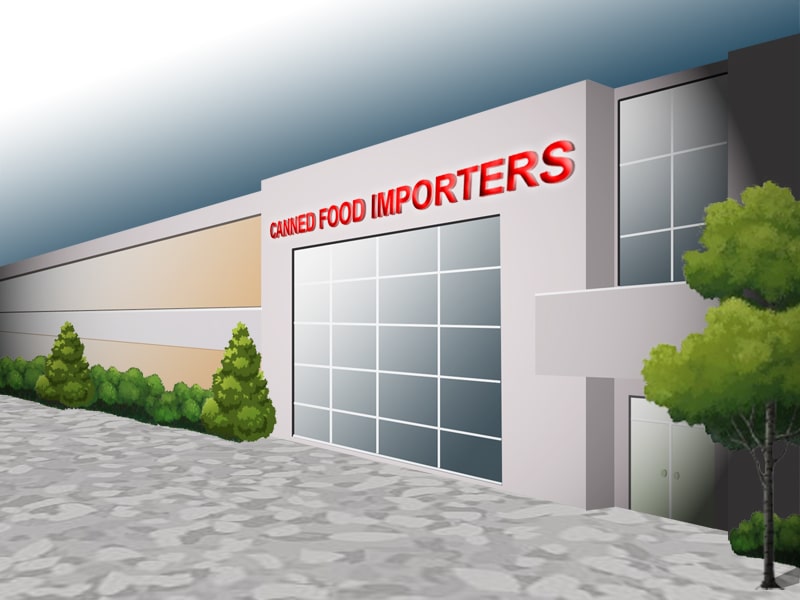 In the world trade for manufacturing companies of canned food it is very important to establish commercial relationships with good distributors. We have selected a good number of importers of canned food products divided by country.
Canned food Manufacturers

If you digit the keyword phrase "canned food manufacturers" on the the most important search engines, you'll find on Google about 37.000.000 of pages and a lot of page also on Bing but without a punctual order.
You will find cannedfood.it at the first place on Google and Bing.
Normally you will be able to find pages of producers of canned food of english language, or you will be able to find pages of articles speaking of canned food safety or pages of cat/pet food producers or of frozen food manufacturers too. You'll not be able to find any pages of canned food manufacturers located in Italy, Spain, France or Germany for example. In a nutshell, a disorder that leaves you disoriented.Dont bother about your search!, now you have cannedfood.it! Our mission is to activate an effective and punctual directory, which does not have the objective to be complete but to offer a framework of canned food manufacturers, fast, impressive, easy to consult.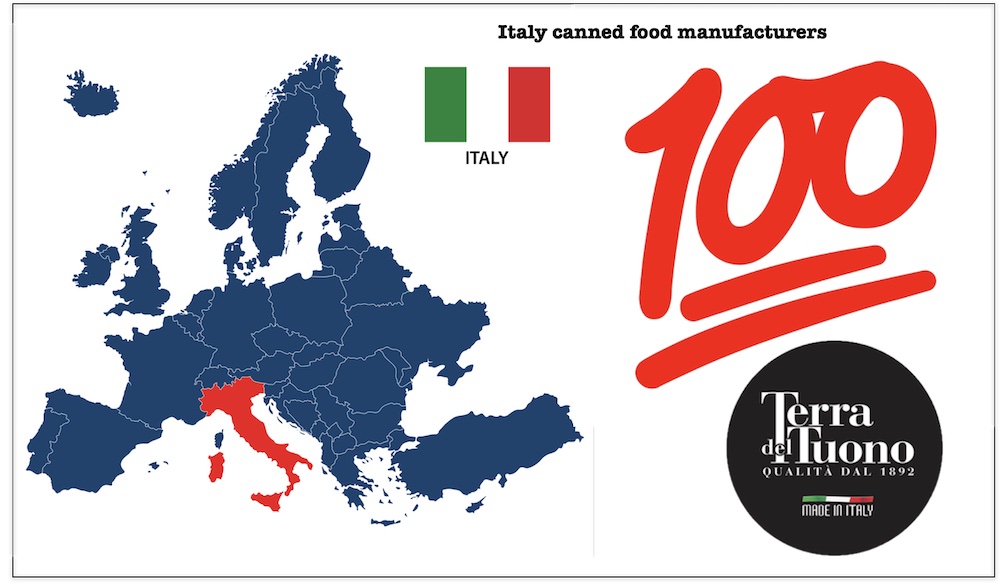 Target: 1000 canned food manufacturers. Actually there are about 400 canned food manufacturers are present, more 30% of our goal.
Questionnaire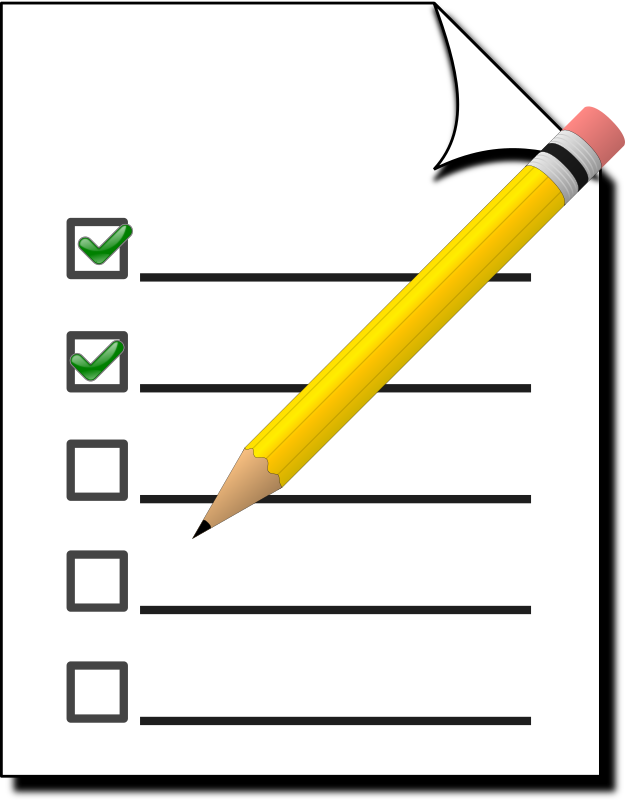 Please fill in our questionnaire
Canned food products
In the section CANNED FOOD PRODUCTS you are able to find a large range of canned products. It is very easy to find your new supplier!
Are you interested in canned fish, like for example canned tuna, fillets of mackerel, mackerel in brine, sardines? Tinned fish are considered protein foods, are comparable to their fresh-cooked counterparts in nutritional value, because protein is not affected by heat treatment. In fact, the canning process is actually responsible for higher calcium levels in canned fish than cooked fresh fish.
Our offer
Basic
Free € 0
Canned food manufacturers section list
Canned food importers section list
Address and main Info
Link to your website
Data entry without any priority
Pro
€ 149,00 / year
2MB Pdf Catalogue
5 Product Images
Logo brand image
Specific inside page for you
Data entry with priority
Premium
€ 199,00 / year
10MB Pdf Catalogue
1 Video
10 Product Images slideshow
Specific inside page for you...
Data entry with priority
Il Pastificio Toscano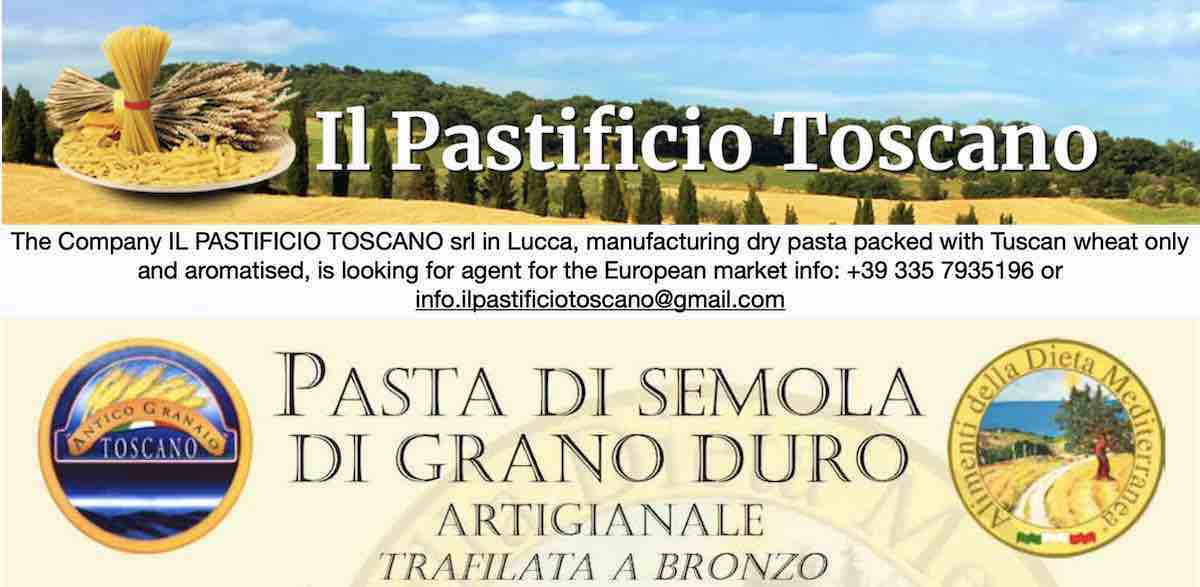 To find better this website:

Este sitio es la primera y única guía online dedicada exclusivamente a los productores y importadores y distribuidores de alimentos enlatados. Puede encontrar una amplia lista de distribuidores internacionales de alimentos enlatados.


Ce site est le premier et le seul guide en ligne dédié exclusivement aux producteurs, importateurs et distributeurs d'aliments en conserve. Vous pouvez trouver une large liste de distributeurs internationaux de conserves alimentaires.


Guida delle conserve alimentari: Questo sito è la prima e unica guida online dedicata esclusivamente a produttori, importatori e distributori di conserve alimentari. È possibile trovare un elenco completo di distributori internazionali di alimenti conservati.


Leitfaden für Konserven: Diese Website ist der erste und einzige Online-Leitfaden, der ausschließlich Herstellern, Importeuren und Vertreibern von Konserven gewidmet ist. Hier finden Sie eine vollständige Liste der internationalen Händler von Konserven.