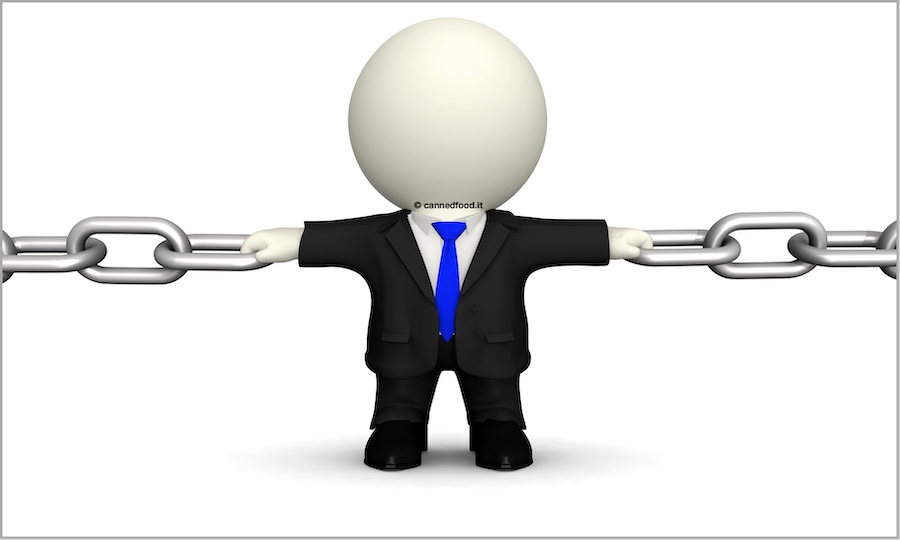 Links
ASSOCIATIONS
AMITOM is a non-profit making association grouping professional organisations of tomato processors in the Mediterranean region. For more than 30 years since its creation in 1979, this international organisation has been collecting and storing technical and economic data and information on the processing tomato field, from research to final sale.AMITOM is based in Avignon (France).
The World Processing Tomato Council (WPTC) is an international non-profit making organization representing the tomato processing industry worldwide. Currently, its members represent more than 95% of the volume of tomatoes processed worldwide.

The AIPCE CEP represents EU national fish processors associations.
The Tomato Europe Processors Association, formerly known as OEIT, represents the tomato processing industry from Italy, Spain, Portugal, Greece and France, covering around 95% of the European Industry.

The DANISH SEAFOOD ASSOCIATION


The Finnish Food and Drink Industries' Federation (ETL) represents the interests of the food and drink industry in Finland.

L'ADEPALE est une des principales fédérations professionnelles de l'industrie alimentaire. Elle regroupe actuellement près de 260 entreprises, principalement des PME et ETI, au travers de six syndicats métiers, dans les rayons épicerie (conserves, confitures, compotes, riz, légumes secs), frais (produits traiteur frais, végétaux 4e gamme) et surgelé.

L'Unione Italiana Food è la primaria associazione in Italia per rappresentanza diretta di categorie merceologiche alimentari e tra le prime in Europa. Una "casa" associativa che ha come mission la valorizzazione e la tutela di aziende, prodotti e settori che sono tra le eccellenze della nostra industria e che ogni giorno sono chiamati a nuove sfide sui mercati di tutto il mondo.
L'ANCIT ASSOCIAZIONE NAZIONALE ITALIANA DELLE CONSERVE ITTICHE E RAPPRESENTA IL 95% DEI PRODUTTORI DI TONNO IN SCATOLA, E LE AZIENDE CHE TRASFORMANO ACCIUGHE SOTTO SALE E SOTT'OLIO, SGOMBRO, SALMONE E ALTRI PRODOTTI DELLA PESCA TRASFORMATI.
ITALIAN NATIONAL ASSOCIATION OF FISHERIES IT REPRESENTS 95% OF CANNED TUNA PRODUCERS, AND FARMING PROCESSING OILS IN SALT AND OIL, MULTI, SALMON AND OTHER PROCESSED FISHERY PRODUCTS. ANCIT IS A DIRECT MEMBER OF THE ITALIAN FOOD UNION AND JOINS FEDERALIMENTARE AND CONFINDUSTRIA IN ITALY AND AIPCE-CEP AND EUROTHON IN EUROPE
L'ANICAV è l'Associazione nazionale industriali conserve alimentari vegetali.
MAGAZINE

TASTE is a Maldive magazine where you can find a lot of recipes.
Back to Top