Canned food manufacturers in France
◾ CHANCERELLE CONSERVERIE
CONSERVERIE CHANCERELLE SAS
29177 Douarnenez Cedex – France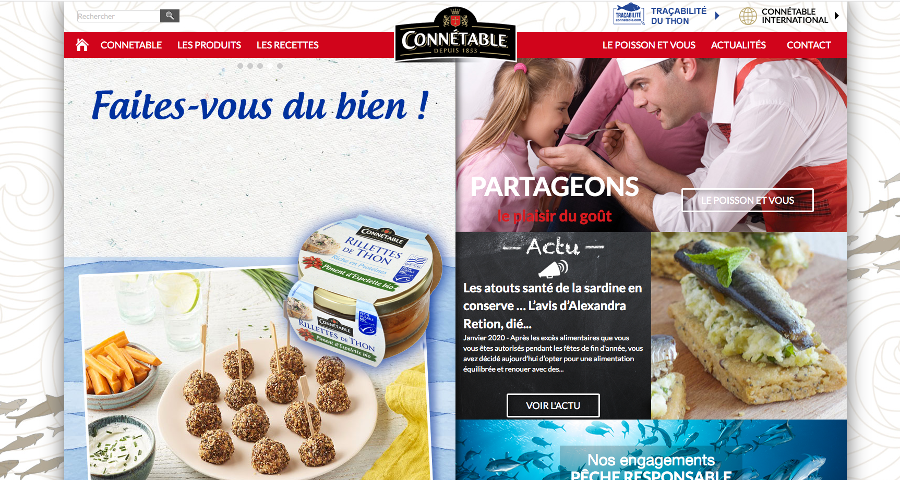 ---
◾ CHARBONNEAUX-BRABANT S.A. CLOVIS
 Charbonneaux-Brabant S.A
52 rue de la Justice
51100 Reims France
The range CLOVIS offers a variety of Vinegars and Mustards, its specialties are above all the Reims Vinegar and the Reims Mustard, the old-style Reims Mustard etc.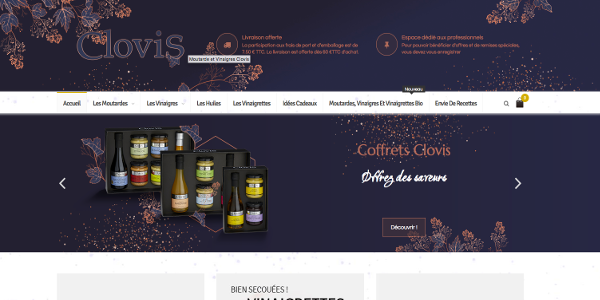 ---
◾ CONSERVERIE GONIDEC
CONSERVERIE GONIDEC SA
2 Rue Henri Fabre
29900 CONCARNEAU
France
Since 1959 they produce fine canned fish products.
Sardines, thon, mackerel, anchovies, fish soup, salmon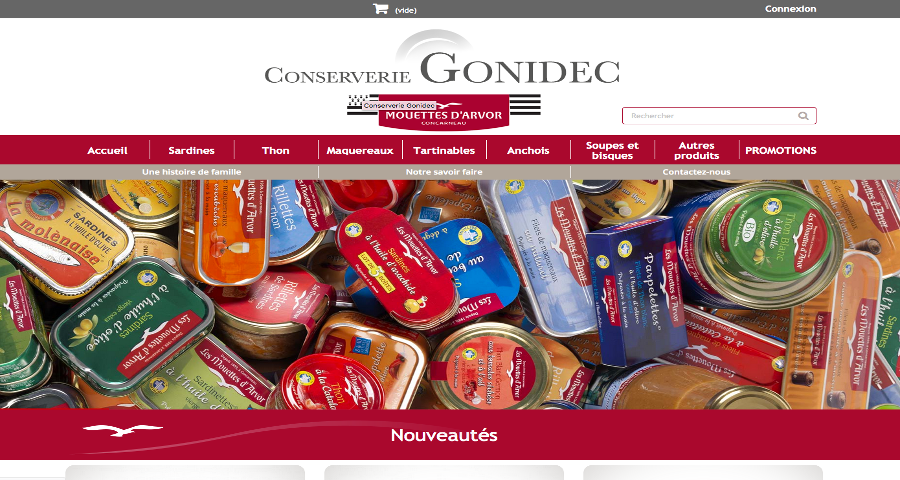 ---
◾ CONSERVERIE JEAN DE LUZ
CONSERVERIE JEAN DE LUZ
3 avenue de Jalday
64500 St Jean de Luz France
The Jean de Luz Conserveriwe is an artisanal cannery located in CIBOURE in the Basque Country. They processes fish bought mainly at the auction of St Jean de Luz-Ciboure.
Filets de thon, sardines, ready to eat products, tuna cream, sardine cream, mackerel cream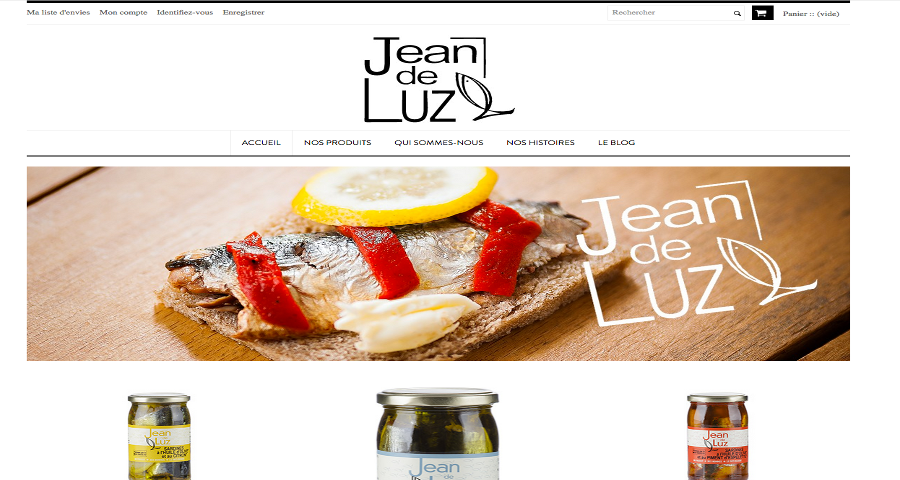 ---
Do you find any mistake or bug in this page? Please inform us by email or whatsapp. Thanks you.