Canned food manufacturers in Greece

◾ KANDYLAS
S.Kandylas S.A
6,5 km Veria
- Naoussa
GREECE

Tradition is connected with history. KANDYLAS SA respects its own history at the production of Greek traditional products. KANDYLAS SA has the main purpose to transmit this history and this culture to its customers. The maintenance of their principals, their experience and their knowledge and of course their communication and their respect of each costumer is what they are, and they are willing to be.
Source: the website
Jams
Sweet preserves
Sesame spreads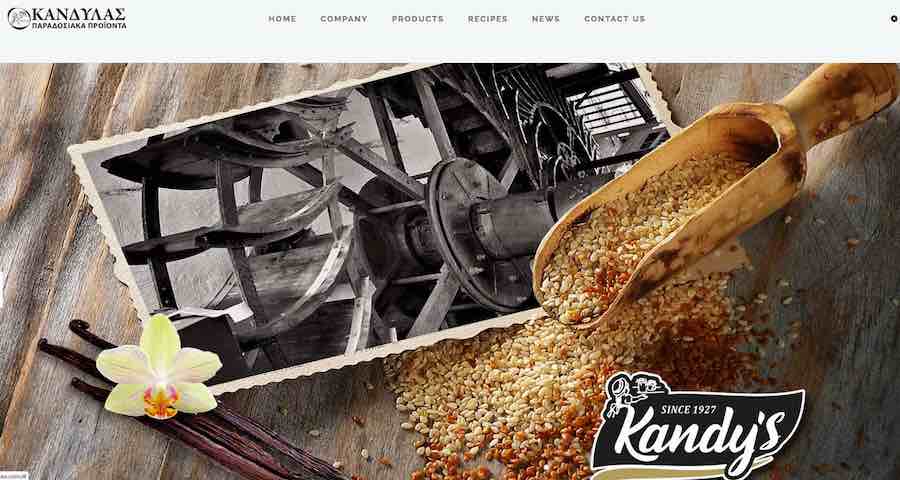 ---
◾ KONVA
KONVA S.A.
Stavrochori Industrial Area
PO BOX: 36
61100 Kilkis, Greece
Greece

The history of the Tzikas family, founders and owners of KONVA, begins in 1870, when Thrasybulus and George Tzikas opened two grocery stores in Veria.With over 90 years of family business activity, today they are one of the most modern and advanced seafood processing industries in the European Union. They absorbe 40% of the annual greek fishing industry's catch of sardines and anchovies.
Source: the website
SMOKED TUNA
WILD ANCHOVIES
TUNASALAD
SARDINES
OCTOPUS
HERRINGS
MACKEREL
SQUIDS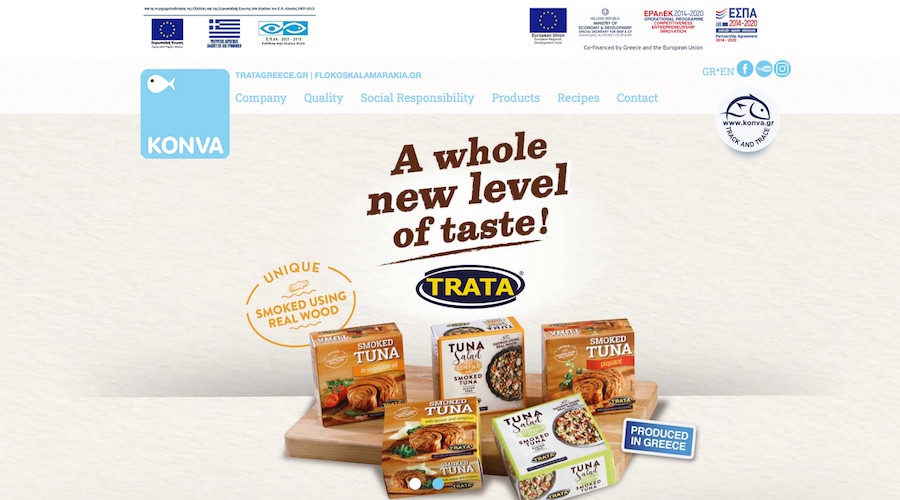 ---
◾ KRONOS SA.
KRONOS S.A.
Mavrovouni
585 00 Skidra, Greece

Kronos SA ,is a private, 100% export oriented company, considered the leader in the Greek canning fruit industry, the largest producer in Europe and among the top five players in the world regarding canned peach.
Source: the website
canned fruit, fruit cocktail, peach, abricot, pear, canned fruit in glass yar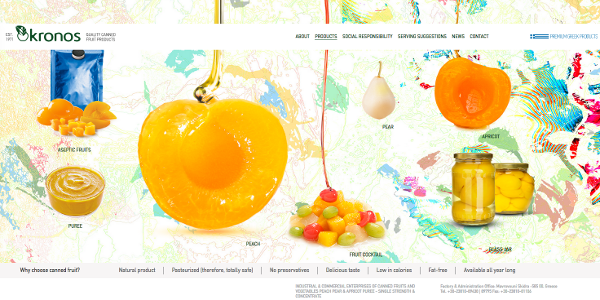 ---
◾ KYKLOPAS S.A.
KYKLOPAS S.A.
Mailing address: Makri Alexandroupolis P.O. Box 317 Greece

Kyklopas is a family owned and operated business that began its course several generations back. Argiris Kelidis has been immersed in the world of olives since being a toddler, side by side with his father and his mother. With this solid foundation and vast inherited knowledge, Argiris and his wife Niki Kelidou went on to set up their own family mill in 1982. The Kyklopas olive mill is situated in Makri, Northern Greece, among one of the oldest olive groves in the Mediterranean.
Source: the website

Facebook +30 2551 071271
Dressing olive oils

Olive paste

Honey

Olive sweet

EVO oil

---
◾ KYKNOS S.A.
KYKNOS S.A.
Greek Canning Company
Nafplio GREECE

Since 1915 processor of canned food products
Source: the website
Tomato paste

Chopped tomatoes in tomato juice

Crushed tomatoes

Cherry tomatoes in tomato juice

Whole peeled plum tomatoes

Tomato juice

Tomato juice

Tomato sauces

Red kidney beans

Sliced mushrooms

Button mushrooms fancy grade

Garden peas, very fine

Sour cherries in syrup

Peach halves in syrup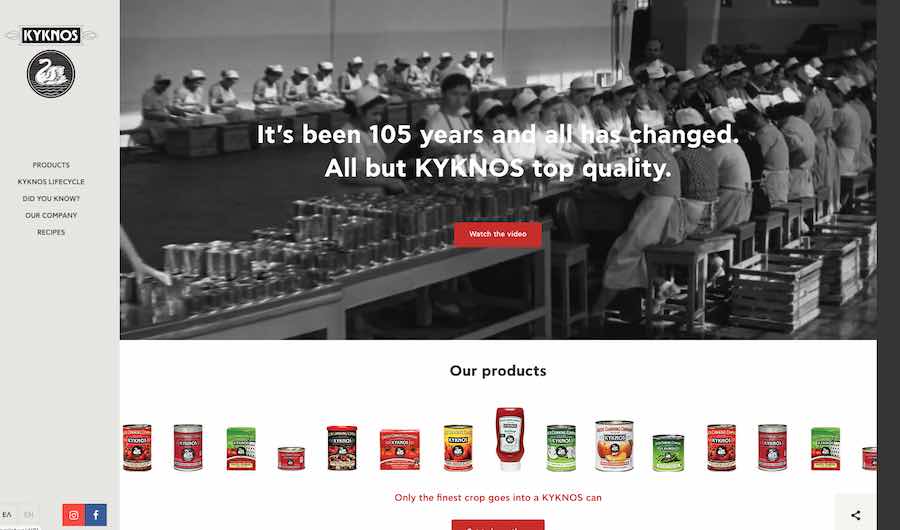 ---
◾ KONSTANTPOULOS S.A. OLIYMPUS
Konstantopoulos S.A.
3rd Km National Road
Katerini - Larissa Greece

Konstantopoulos S.A. "Olymp" is a world leading exporter of Greek table olives and extra virgin olive oil with more than 60 years of experience. By engaging in close cooperation with more than 5,000 selected producers around Greece, we source the finest olive varieties and process them in a wide array of styles and forms to give our customers exceptional choice.
Source: the website
Chalkidiki table olives

Conservolea table olives

---
Do you find any mistake or bug in this page? Please inform us by email or whatsapp. Thanks you.