Greece canned food manufacturers

◾ SATIVA S.A.
Sativa S.A.
Molaoi 23052
Lakonia Greece

SATIVA was founded in 1997 in the locality of Molaoi, Laconia Prefecture, with agricultural products standardization and main product the edible olive as its core businesses.
Source: the website
Kalamata olives
Green olives
Stuffed green olives
Kalamata olive paste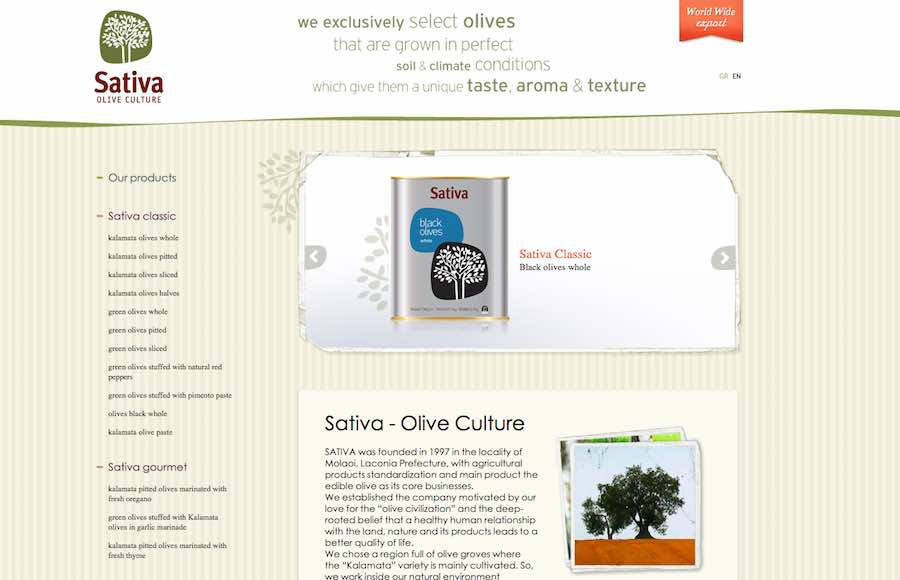 ---
◾ SIOURAS
SIOURAS S.A.
38500 A' Ind. Area
Volos, Greece

The company was founded in 1926 with the exclusive purpose the production of excellent quality Greek table olives. It is situated in the A' Industrial Area of Volos, one of the richest regions in olive production in Greece, between the famous mountain of Pelion and the sea. The company is a privately owned runned by the third generation, which is combining the tradition and the experience of the technology and the new ideas.
Source: the website
Kalamata olives
Halkidi olives
Amfissa olives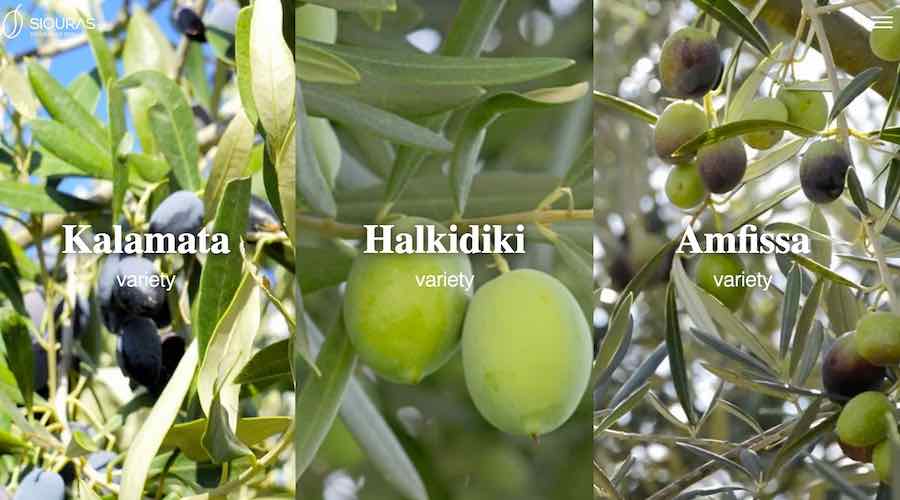 ---
◾ SKO S.A.
SKO S.A.
SKO P. Krystallidis S.A.
6th km Skydra - Aridaia
585 00, Skydra, Pella Greece
The company was founded by Mr. Panagiotis Kristallidis on the 6th April 1971 and it is one of the leading producers in Greece regarding canned peaches. Since 2002 the President of the company is Mrs. Eleni Kristallidou, daughter of the founder and owner of the company. The company initially started processing peach, covering a range of approximately 40.000 ctns of 24x1 per season. Since then their product ability has been increased steadily and constantly until nowdays where has reached a total amount of 1.200.000 ctns 24x1.
Source: the website
Fruit compotes in glass jar
Honey substitute
Fruit cocktail
Mushrooms champignons
Peach halves
Balsamic cream
Forest line compote
Fruit jams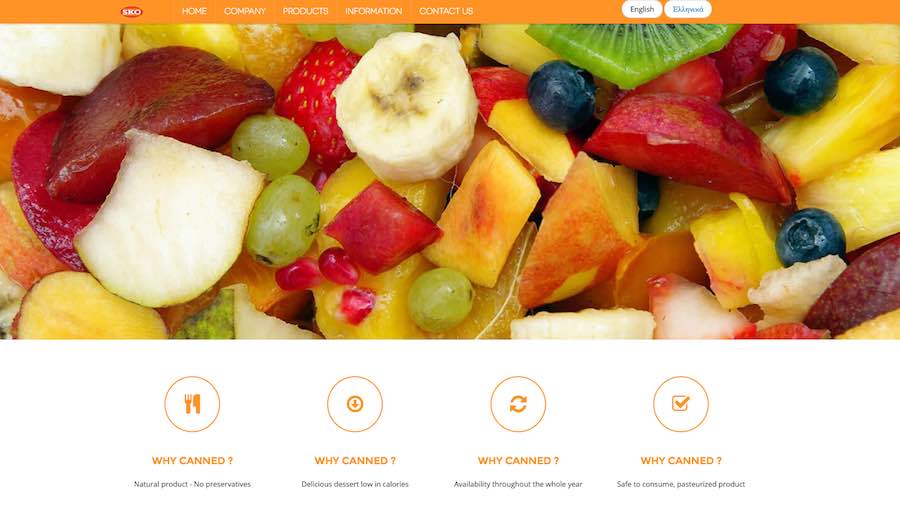 ---
◾ STROFILIA KENTRIS
STROFILIA
Euboea 340 10
Greece

In KENTRIS family, they love creating tasteful Greek delicatessen products of the highest quality, made by the best raw materials and love. Discover a tasteful treasure made from 100% natural, strictly handmade and pure dishes without any preservatives. Ranging from the most imaginative antipasti, to olives of the strongest character and seafood which promises a unique gastronomic journey in the Mediterranean Sea.
Source: the website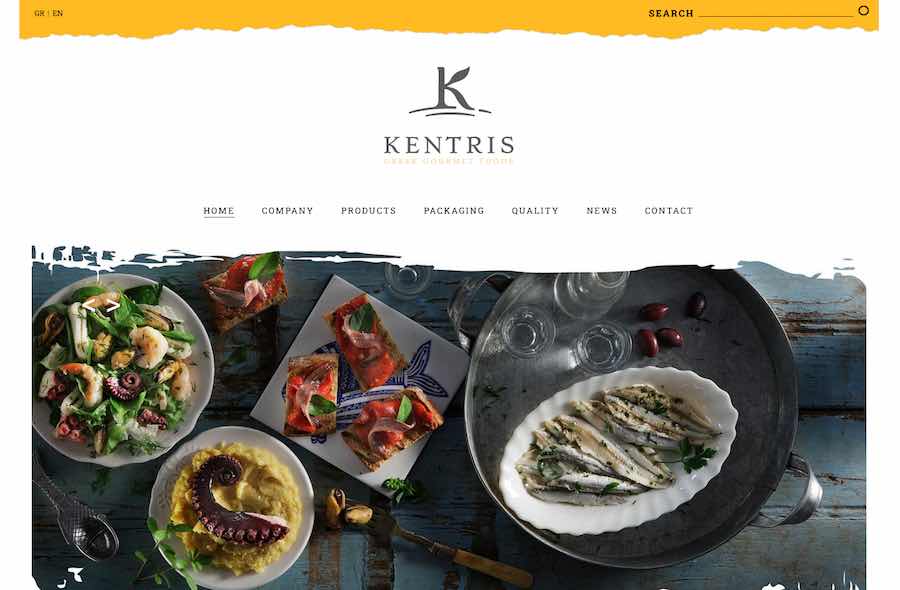 ---
Do you find any mistake or bug in this page? Please inform us by email or whatsapp. Thanks you.