Canned food manufacturers in Portugal

◾ SANTA CATARINA Industria Conserveira S.A.
Santa Catarina Industria Conserveira SA
Rua do Roque, 9 | 9850-079 Calheta
Ilha de Sao Jorge | Acores | Portugal

Heir of an old cannery tradition of the Sao Jorge Island, Santa Catarina's factory brings to your table the best tuna prepared according to artisanal methods used by the old cannery masters.

Tuna fillets in oil
Tuna in vegetable oil
Tuna pieces in vegetable oil
Tuna slices in olive oil
Natural tuna fillets
Tuna fillets in organic olive oil
Ventresca in olive oil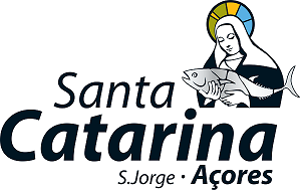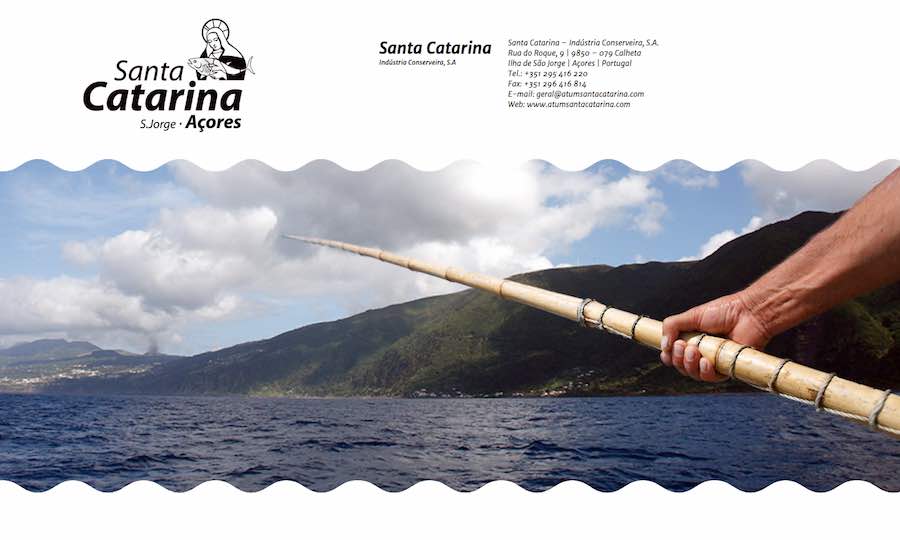 Do you find any mistake or bug in this page? Please inform us by email or whatsapp. Thanks you.