ITALY canned food manufacturers
◾ TAB GREEN LINE SRL
Tab Green Line s.r.l.
Via Garetta 40
12040 Genola (CN) ITALIA
Manufacturers of fine food products Gran Cucina brand
Source: website
Appetizers
Boletus mushrooms
Artichokes
Genovese pesto
Pasta sauces
Truffles cream
Honey
Sweet spreads
Chestnuts in honey and in syrup
Chestnuts icream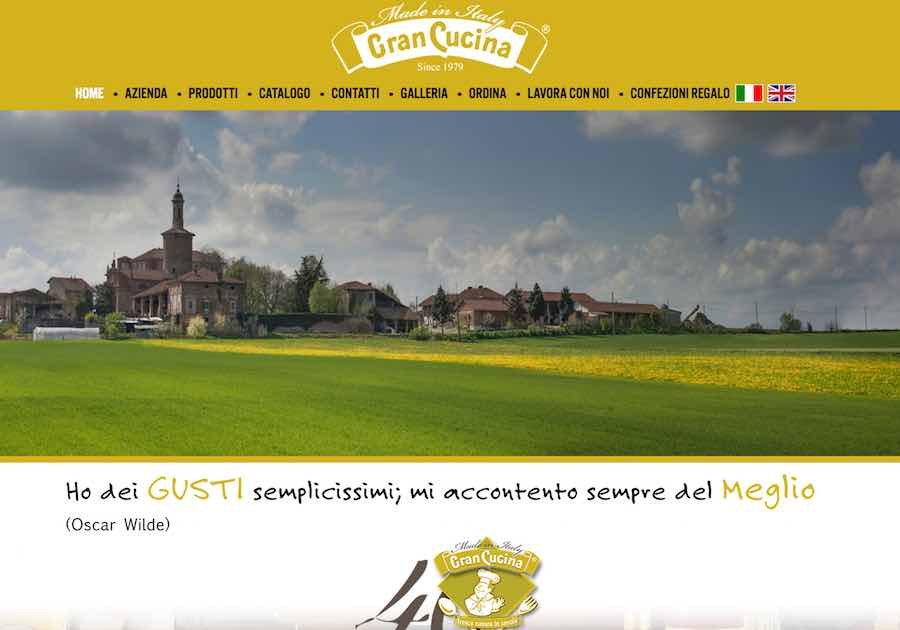 ----
◾ TARTUFLANGHE SRL
TARTUFLANGHE srl
Loc. Catena Rossa, 7
12040 Piobesi d'Alba (CN) ITALIA
Tartuflanghe products are to be found in the best gourmet shops and delicatessen in Italy and all around the world. Thanks to the wide range of products also in restaurant size, Tartuflanghe collaborates with the best restaurants, hotels and Top Chefs in Europe, USA, South America, Australia and the Middle East and Far East.
Source: website
Preserved truffles
truffle slices and creams
polenta with truffle
risotto with truffles
sauces
appetizers..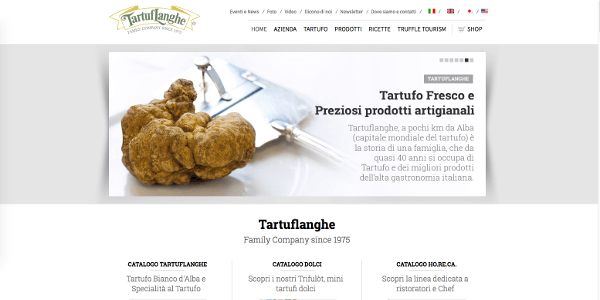 ----
◾ TESTA CONSERVE
TESTA CONSERVE
Via Testa 23
95126 CataniaITALIA
Manufacturers of fine canned fish of theMediterranean sea
Source: website

Facebook
Mackerel in sunflower
Red tuna buzzonaglia
Red tuna fillets
Tuna ventresca
Anchovy fillets

----
◾ TOMATO FARM SPA
TOMATO FARM SPA
Strada Bissone, 1
15068 Pozzolo Formigaro (AL) - ITALY

Their tomato is grown on farms near the plant. Very few hours pass from harvesting to processing, thus enhancing the organoleptic characteristics of fresh tomatoes. The Tomato Farm plant is equipped with the latest generation processing plants, 100% Italian, which make the most of the raw material and make it possible to obtain high quality products.
Source: website
Diced tomato
Fine pulp Tomato pure
Green tomato sauce
Triple concentrated
Hot and Cold Break Concentrate
Do you find any mistake or bug in this page? Please inform us by email or whatsapp. Thanks you.