ITALY canned food manufacturers
◾ LA BOTTARGA DI TONNO GROUP SRL
LA BOTTARGA DI TONNO GROUP SRL
C.da Corvo Pignatello – Lotto n. 1
91015 – Custonaci (TP)
Italy
Sicilian company producing fine quality canned fish products.
Tuna bottarga, tuna fillets, red tuna, ventresca tuna, mackerel fillets, fish sauces, anchovies fillets, salted anchovies, anchovies colatura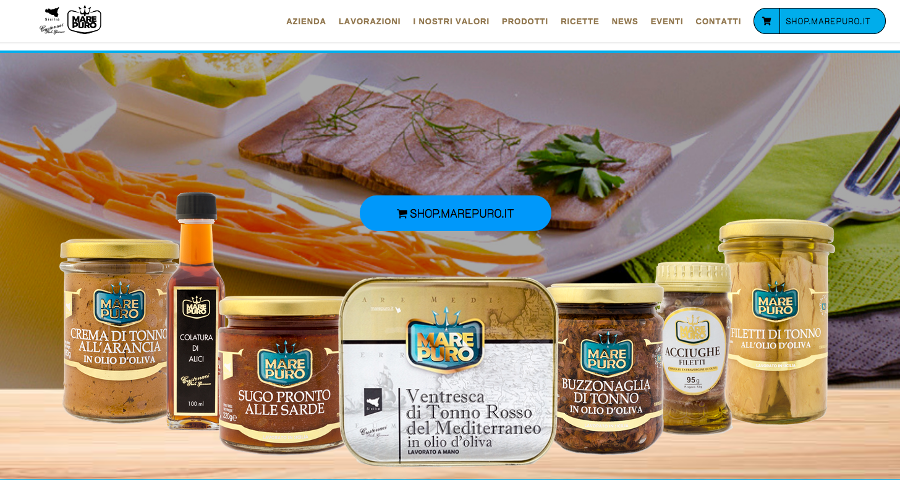 ----
◾ LA BURNIA SRL
LA BURNIA Srl
Via Garetta 34,
12040 Genola (CN)
Italia
Italian company producing fine quality sauces and pestos.
Genovese pesto, red pesto, italian pestos, sauces, tomato pure, artichokes cream, game meat sauces.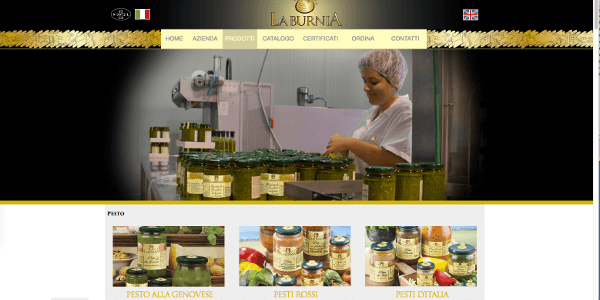 ----
◾ LA CASARECCIA SNC
La Casareccia di Mascolo & C. s.n.c.
Via Stabia 438
Sant'Antonio Abate (NA)
Italy
La Casareccia is a food preserving company that since 1960 brings to the table the excellence of tomatoes, legumes and vegetables, selected and packed with the maximum care.
Source: the website
PEELED TOMATOES
CHERRY TOMATOES
DATTERINI TOMATOES
TOMATOES PULP
TOMATO PUREE
PEELED YELLOW TOMATOES
BORLOTTI BEANS
CANNELLINI BEANS
WHITE SPANISH BEANS
CHICKPEAS
LENTILS
PEAS
CHAMPIGNON MUSHROOMS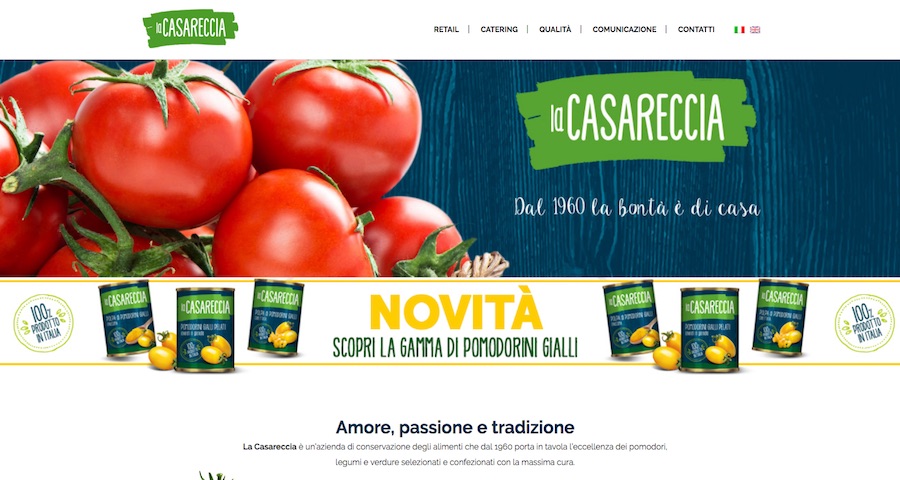 ----
◾ LA CICOGNA SRL
La Cicogna srl
Via Oglio, 9
26030 Cicognolo (CR))
Italy
La Cicogna is producer of mostarda typical confit of Cremona, of sauces and vegetables with the brand Luccini.


CONFITS
CONFITS FOR CHEESE (Mostarda)
PEPPERS
SAUCES
EGGPLANTS
MIXED VEGETABLES

----
◾ LA DISPENSA DI CAMPAGNA SRL
LA DISPENSA DI CAMPAGNA srl
Loc. Badia 252/A - S.P. 39 Km 266,2
Fraz. Donoratico
57022 Castagneto Carducci (LI) Italy
THEY ARE LEADERS IN THE SECTOR OF PRIVATE LABEL PRODUCTION. THEY CAN SATISFY THE REQUESTS OF MEDIUM-SIZE DISTRIBUTORS AND ALSO DISTRIBUTER CHAINS FOR RESTAURANTS, REFECTORIES AND PRODUCTION FACTORIES. THEY OFFER A WIDE RANGE OF BOTH ORGANIC AND CONVENTIONAL PRODUCTS AND FURTHERMORE THEY CAN CREATE OR REPRODUCE PERSONAL RECIPES TO THE SPECIFICATIONS OF OUR CUSTOMERS.
Source: the website
Pasta sauces, pesto sauce, bruschette, antipasti, spread, jams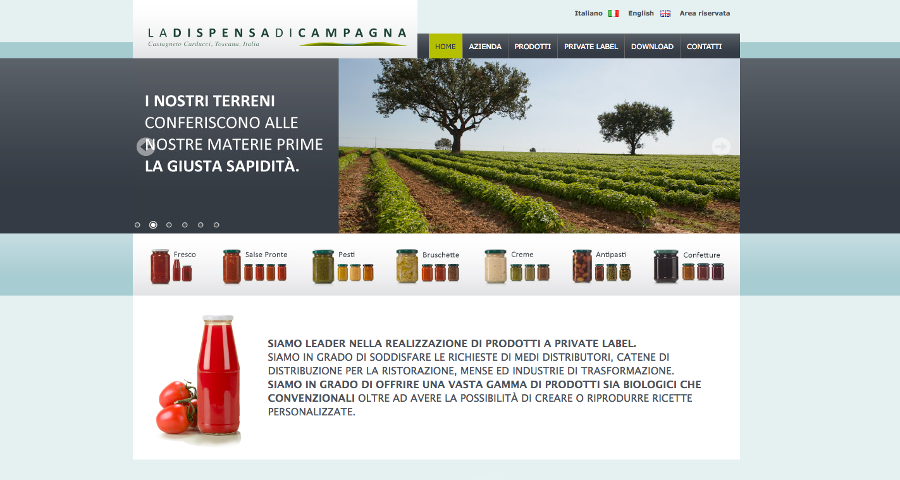 ----
◾ LA GALLINARA SRL
LA GALLINARA SRL
Via Isole, 5
17038 – Villanova d'Albenga (SV)
Italy
The company was born in 1984 as a small family business producing Ligurian food specialties. Their flagship is the 'Genovese Pesto' produced with the most important ingredient of the recipe, the Genovese POD Basil certified by Consortium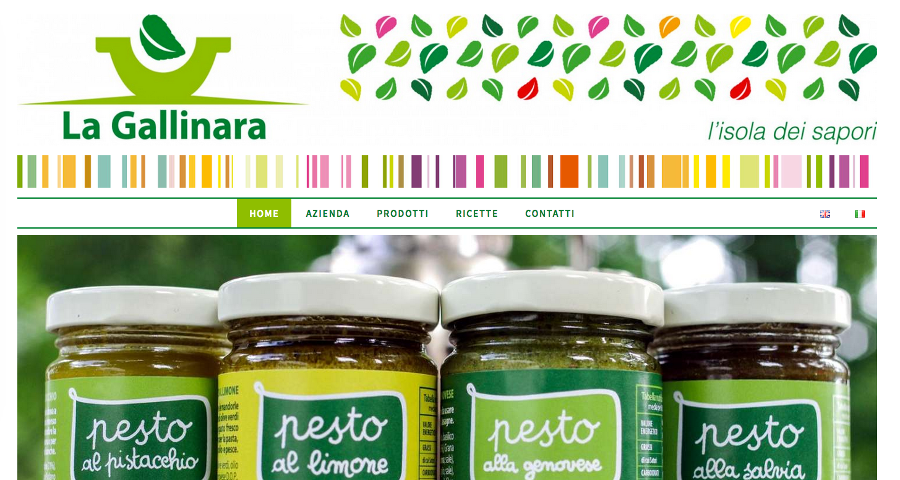 ----
◾ LA MALVA ROSA
LA MALVA ROSA srl
Via Vecchia di Cuneo, 41/B
12011 Borgo San Dalmazzo (CN)
Italia
The Malva Rosa is born from the experience of artisans producing sauces, condiments, appetizers and egg pasta.
Source: the website
Pesto sauce, sauces, honey, rice, antipasti, onions, cream.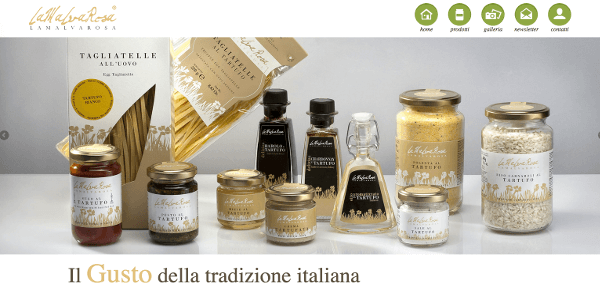 ----
◾ LANGHE SNC
Langhe Gourmet S.n.c.
Strada Trinità 16/b
12061 Carrù (CN) Italia

ANTIPASTI APPETIZER
TRUFFLES
MUSHROOMS
PASTA SAUCES
PESTO SAUCE
MEAT SAUCES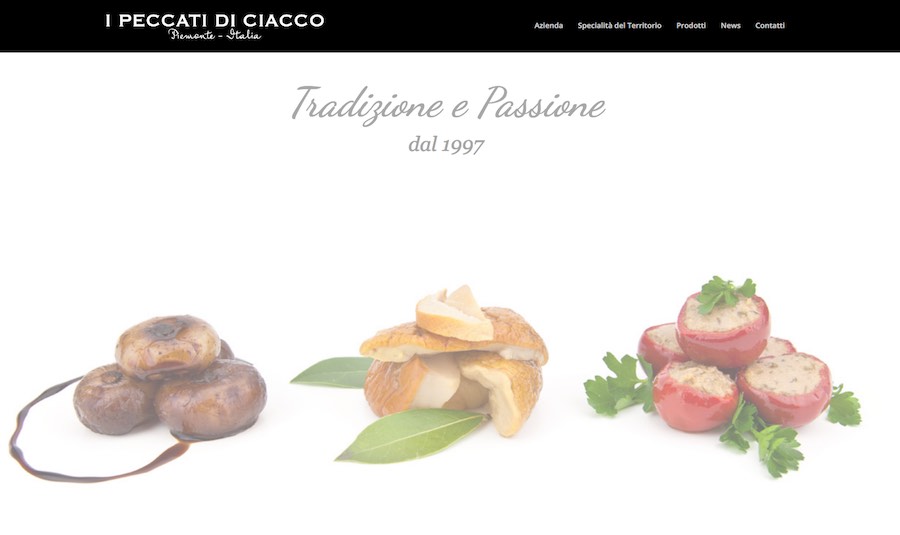 ----
◾ LA REINESE
LA REINESE srl
C.da Saude Z.I.
82020 Reino (BN)
Italia
Reinese Srl specializes in the transformation of vegetables into preserved oil. Packaged in glass jars available in various formats and convenient trays for the gastronomy sector of the GDO, the La Reinese preserves bring to the table all the taste and delicacy of genuine products processed according to ancient tradition.
Source: the website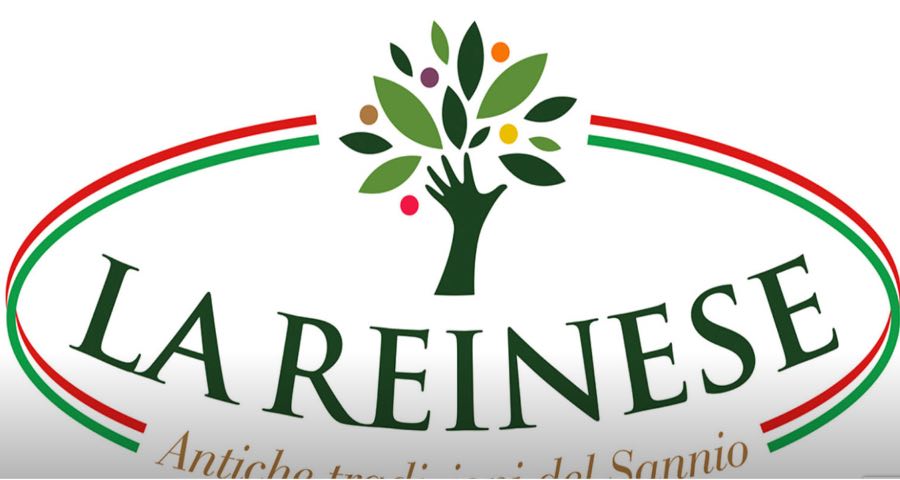 ----
◾ LE BONTA' SRL
Le Bontà srl
Via Bruges 60/H
59100 Prato PO - Italy
Meat sauces
White sauces
Fish sauces
Truffle patès
Vegetables patès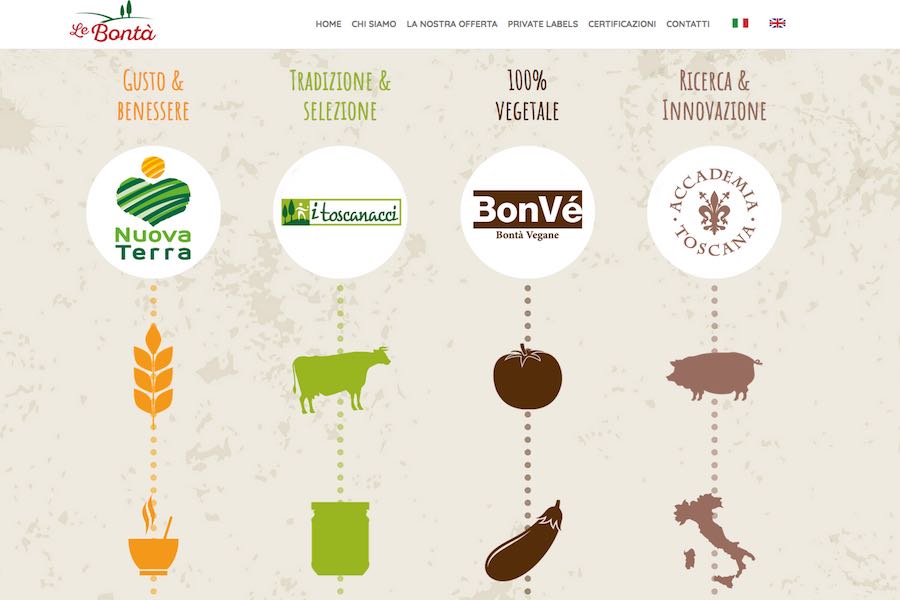 ----
Do you find any mistake or bug in this page? Please inform us by email or whatsapp. Thanks you.