ITALY canned food manufacturers
◾ IL MONGETTO COOPERATIVA Scrl
IL MONGETTO Coop.va
Ca' Mongetto, 10
Vignale Cascona Mongetto
15049 Vignale Monferrato (AL) ITALY
ARTISAN COOPERATIVE OF PRESERVED FOODS
Fillets of anchovies, peppers, antipasti, Bagna cauda, sweet jams, hot jams, condiments, sauces, vegetables in olive oil, small peppers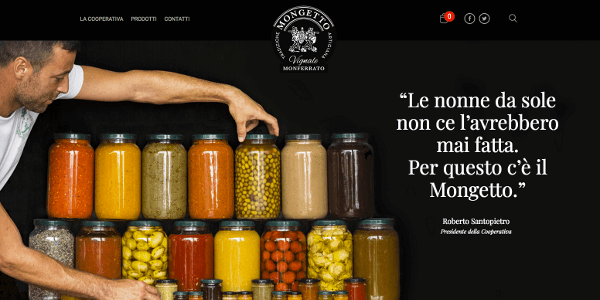 ----
◾ I.L.P.A.
I.L.P.A.
Industria Lavorazione Pesce Azzurro
C.da Santa Maria S.P. 37 Km 3+700
92019 SCIACCA (AG) ITALY
I.L.P.A. - Blue Fish processing industry - born from passion and love for the italian country and for all products it give us and reflects itself in the preservation activity for the Mediterranean Sea fish and to enhance blue fish quality.
Fillets of anchovies, Marinated anchovies, Salted anchovies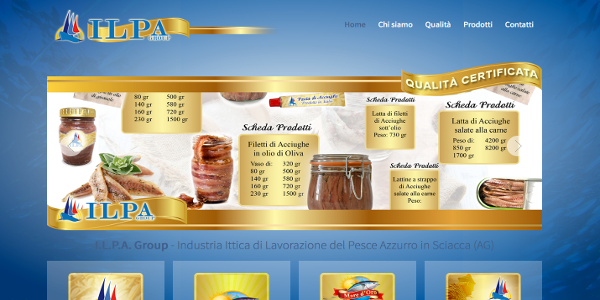 ----
◾ INAUDI CLEMENTE & C. Srl
INAUDI CLEMENTE & C s.r.l.
Corso Mazzini, 148
12011 BORGO SAN DALMAZZO (CN) ITALIA

The company prides itself on its exclusively craft processing methods in fact INAUDI has been on the market for years and has acquired a reputation for the high quality of its products and production methods, carried on following a traditional craft manner, by specialized staff.
truffles, truffle condiments, porcini mushrooms, dried mushrooms, sauces, creams, antipasti, artichokes, stuffed peppers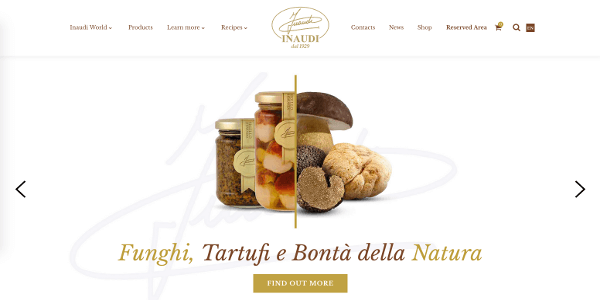 ----
◾ ITALFRUTTA Srl
Italfrutta srl
Via Reale, 9
48123 Camerlona
Ravenna - Italia

Established in 1973 near Ravenna, Italfrutta produces fruit in syrup and bottling tomato sauce at its modern plant in the heart of the Romagna region.
Halves Yellow peaches
Whole Yellow peaches
Cubes Yellow peaches
Williams pears halves
Whole Williams pears
Quarter Williams pears
Cubes Williams pears
5 fruits cocktail
6 fruits salad
Black plumes in sugar syrup
Cherries in syrup
Tomato sauce
Chopped pulp tomato
Pizza sauce

----
Do you find any mistake or bug in this page? Please inform us by email or whatsapp. Thanks you.