USA canned food manufacturers

◾ PACIFIC COAST PRODUCERS
Pacific Coast Producers
631 N Cluff Ave
Lodi, CA, 95240
USA
Since 1971 they are producers of canned fruit, tomatoes and other canned food products.
Peaches, Pears, Fruit Cockatil, Apricots, Mandarin oranges, Cherries
Tomatoes:
Crushed, Pear Shaped, Puree
Diced, Whole, Peeled, Stewed
Organic
Salsa, Sloppy Joe, Fire Roasted
Sauce, Paste, Juice
Sun Dried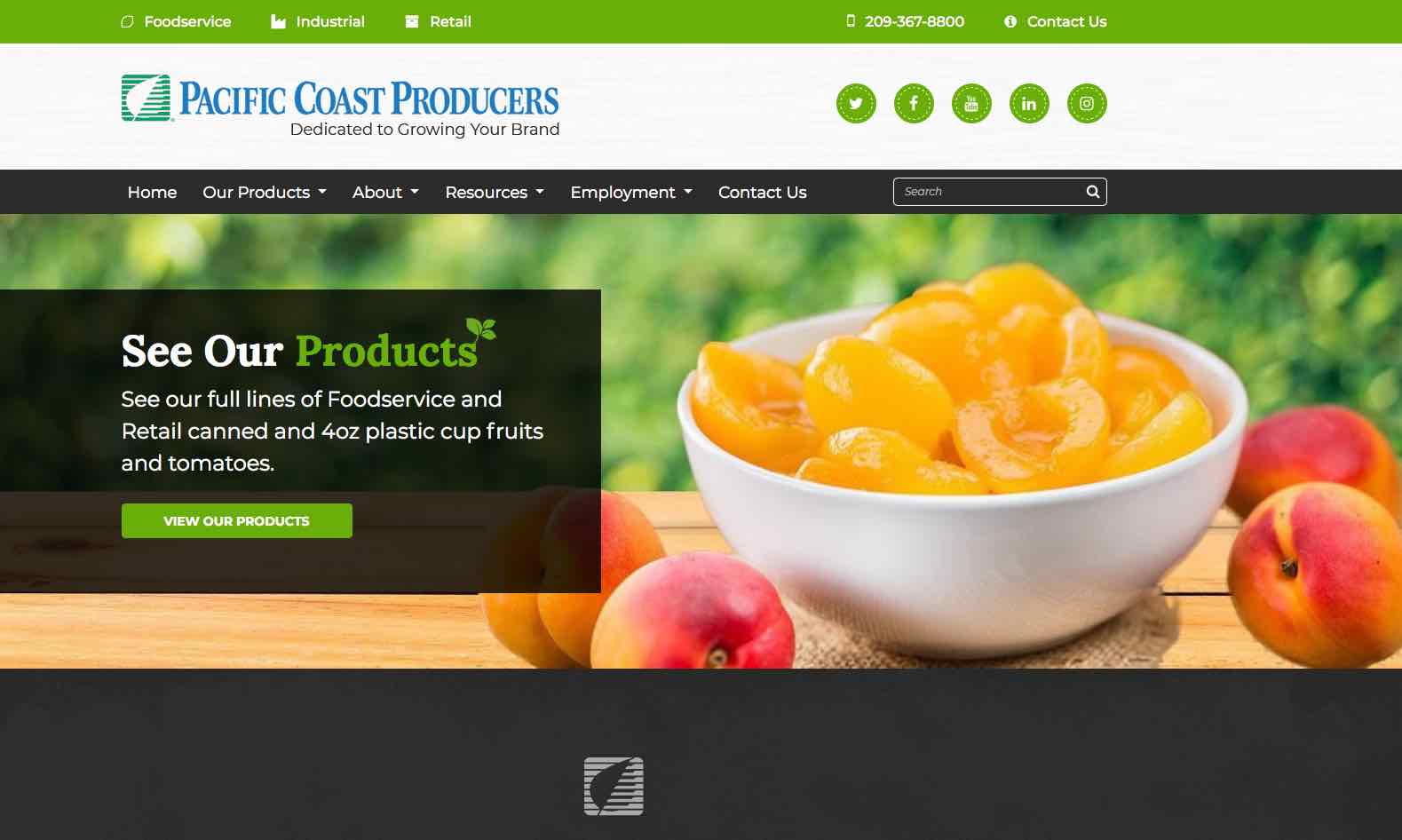 ---
◾ PETER PAN SEAFOODS
Peter Pan Seafoods
Corporate Headquarters
3015 112th Ave NE
Suite 100
Bellevue, WA 98004
USA
Peter Pan Seafoods, Inc. continues to produce the top selling brands of canned salmon in the United States.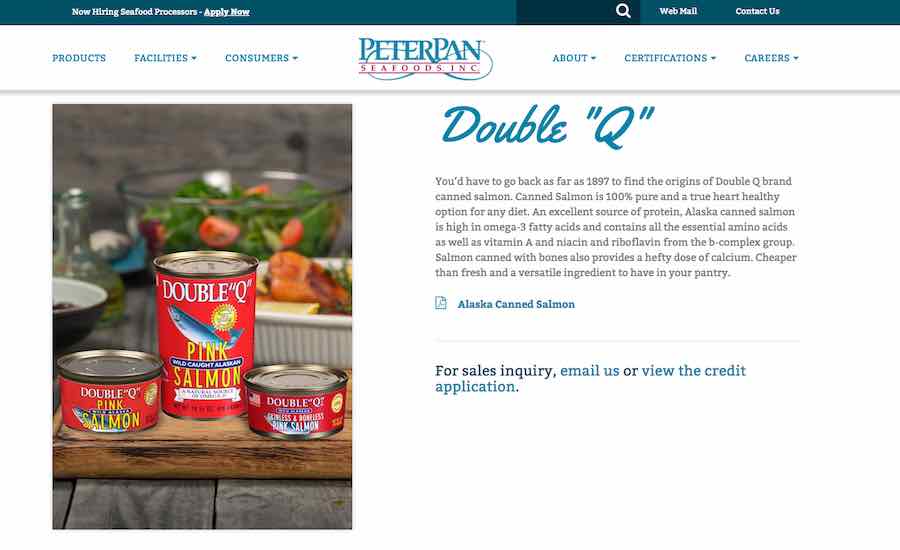 ---
Do you find any mistake or bug in this page? Please inform us by email or whatsapp. Thanks you.