USA canned food manufacturers

◾ MAMA LIL'S
Mama Lil's
5331 SW Macadam Ave.
Suite 258, PMB 216
Portland, Oregon 97239
USA
Only the best locally grown and freshest ingredients make it into our products. They get all of their produce from local farmers to create the tastiest gourmet products possible.
Peppers
Green peas
Asparagus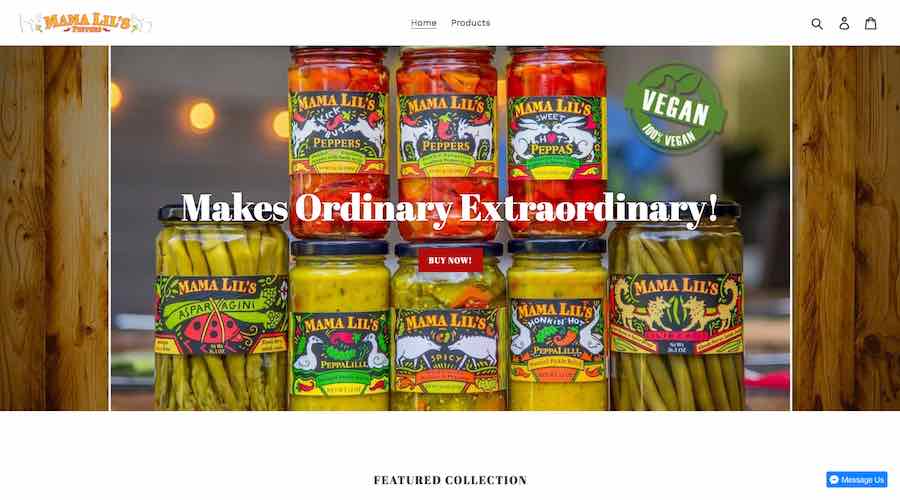 ---
◾ MAPLE GROVE FARM OF VERMONT
B&G Foods, Inc.
4 Gatehall Drive
Parsippany, NJ 07054
USA
Maple Grove Farms of Vermont® had sweet beginnings over 100 years ago when Helen Gray and Ethel McLaren began perfecting maple confections on the family farm. These delicious sweets soon had many customers far and wide. The growth led to our existing brick plant. They are proud to be the largest packer of Pure Maple Syrup in the USA, one of the largest manufacturers of Maple Candies in the world, and a national producer of gourmet specialty salad dressings.
---
Do you find any mistake or bug in this page? Please inform us by email or whatsapp. Thanks you.