Canned food manufacturers in Germany

◾ SPREEWALDKONSERVE Golße GMBH
Obst- und Gemüseverarbeitung Spreewaldkonserve Golßen GmbH
Bahnhofstraße 1
15938 Golßen
Germany

They are a family-run company in the 4th generation, and proud of it. They do not work for the profit of shareholders, but for sustainability, for excellent, delicious products and to preserve the culture and traditions of the Spreewald region.
Source: the website.
Spreelinge Gherkins, Apple sauce, Apple compote, Apple mix banana, Apple mix apricot, Plums, Wild cranberries, Plum Compote, Rhubarb compote, Wild Blueberry compote, Red fruit jelly, Wild Blueberries, Blackcurrants, Strawberry, Mirabelles, Goosberries, Red fruit compote, Plums, Morello cherries, Kaiser Cherries pitted, Black cherries, Cocktail cherries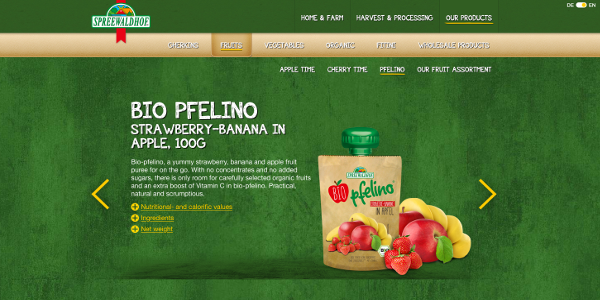 Our last visit 7th Feb 2020
---
◾ STOLLENWERK oHG
J. & W. STOLLENWERK oHG
Dürener Straße 335
D-50171 Kerpen-Blatzheim
Germany

Since establishing the company in 1932, the Stollenwerk family has dedicated itself to the refining of food. From the start already they have done everything not only to retain but also to improve our products. This is a tradition they are proud of and commit them from both the presence and the future in an innovative and responsible manner. Their most important milestones on our way are summarized in an history-timeline.
Source: the website.
Fruit in jars (morello cherries pitted, imperial cherries, mirabelles, plums,Gooseberries, Blueberries, Apple purée) pickled gherkins in jars (Pickled gherkin sticks, Sandwich gherkins, Selected pickled gherkins...) pickled salad in jar and tins, vegetables in jars (french beans, butter beans, peas, peas with carrots, baby carrots, cabbage, brussel sprout, spinach, potatoes...)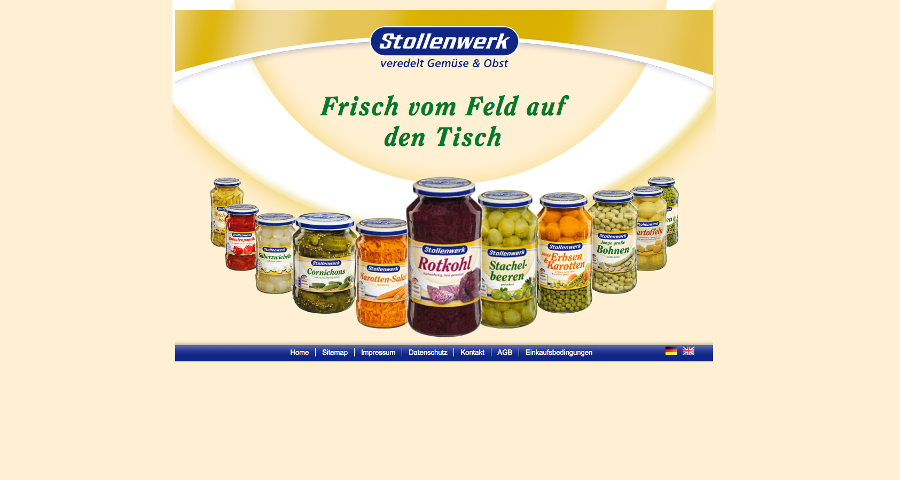 Our last visit 7th Feb 2020
Do you find any mistake or bug in this page? Please inform us by email or whatsapp. Thanks you.