Canned food manufacturers in Germany

◾ HAINICH KONSERVEN GMBH & CO
HAINICH Konserven GmbH
Langulaer Weg 2
99986 Vogtei OT Niederdorla
Germany

They are at home in the largely unspoiled natural setting of Hainich National Park in the Free State of Thuringia, with its charming forests, extensive heathland and picturesque rocky stream beds. This location in the green heart of Germany provides an ideal base from which to supply our customers throughout Germany and beyond with tasty, regionally produced fruit preserves, pickles and sweet spreads. Pickles, fruit preserves and sweet spreads of the highest quality, manufactured according to traditional Thuringian home recipes which have been passed down through the ages – this is their core business and their great passion.
Source: the website.
Cucumbers, Cabbage, Vegetables & salads, Fruit, Sweet spreads, Compotes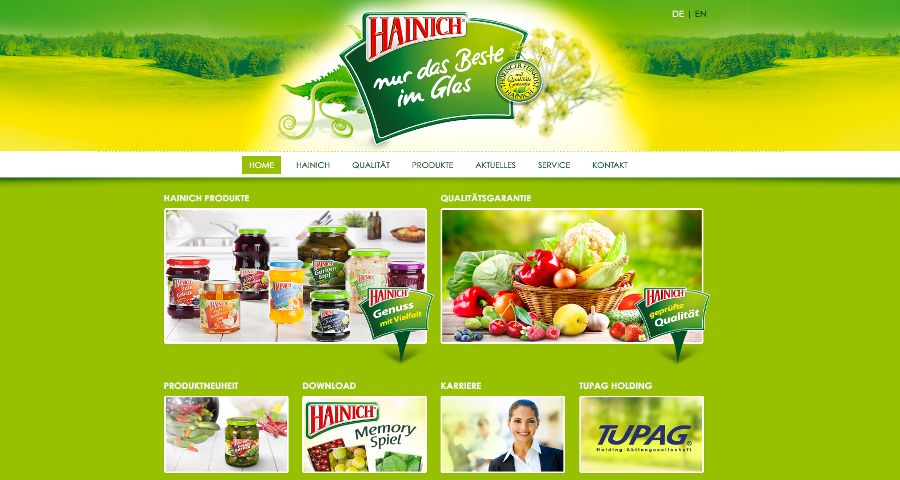 Our last visit 7th Feb 2020
---
◾ HAWESTA FEINKOST
HAWESTA Feinkost Hans Westphal GmbH & Co. KG
Mecklenburger Str. 140-142
Postfach 160261
23568 Lübeck
Germany
Since 1909 the Company produces canned fish products
Source: the website.
Herrings, tuna, tuna salad, mackerel, mussels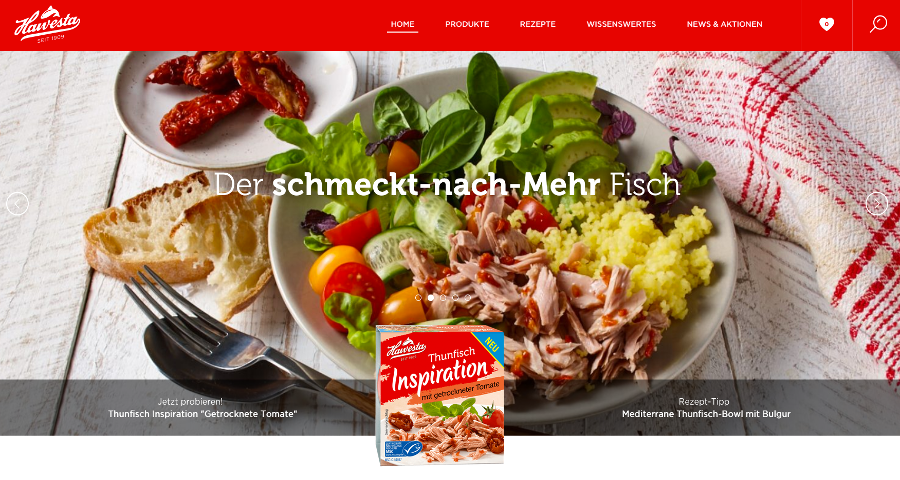 Our last visit 7th Feb 2020
Do you find any mistake or bug in this page? Please inform us by email or whatsapp. Thanks you.