Costa Rica Canned food manufacturers

◾ UJARRAS PRODUCTOS
UJARRAS PRODUCTOS
600mtr. Oeste de la Plaza
San Diego Tres Ríos
Cartago, Costa Rica Costa Rica
They are a Costa Rican company, Founded in January 1962, their main business is the production of jellies, jams and tropical fruit.
Source: the website.
Doypack Jams
Doypack Caramel spread duche de leite
Jam paste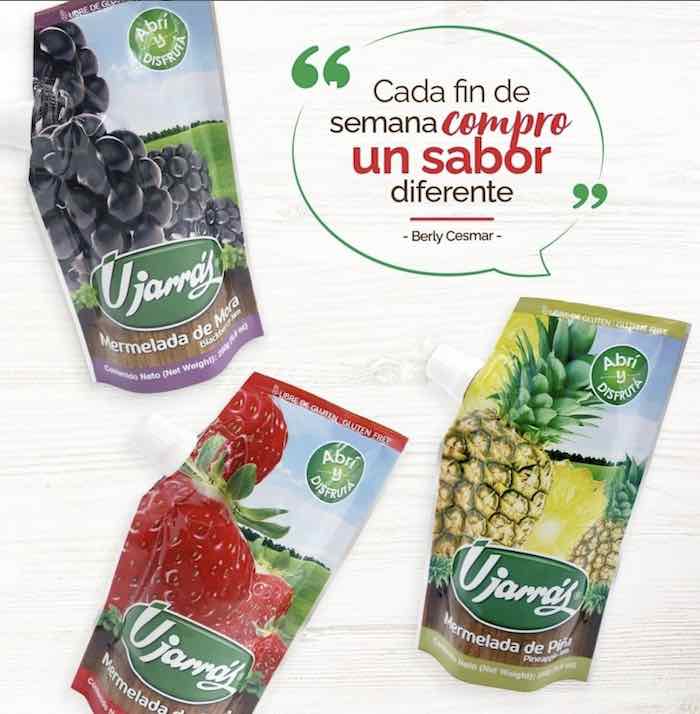 Do you find any mistake or bug in this page? Please inform us by email or whatsapp. Thanks you.