Greece canned food manufacturers

◾ ELBAK SA
ELBAK S.A.
5,5 km Larissa / Falani Road
41110 Larissa GREECE

Located in the heart of Greece, the ELBAK factory is one of the leading producers of tinned fruits.Elbak S.A. is a subsidiary of I. Schroeder KG (GmbH & Co), one of the leading German importers of preserved food.
Peaches
Apricots
Fruit cocktaill
Kiwi
Jams
Green olives
Black olives

---
◾ EVAS WALK
EVA'S WALK PC
Loh. Marinelli 2 str.
Heraklion Crete 71202 GREECE

olives, olive paste, honey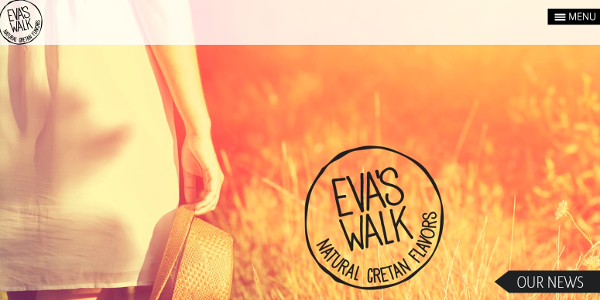 Do you find any mistake or bug in this page? Please inform us by email or whatsapp. Thanks you.