Canned food manufacturers in Poland

---
◾ AAKERMAN
AAKERMAN sp. z o.o.
POLAND


Polish producer of lumpfisch caviar.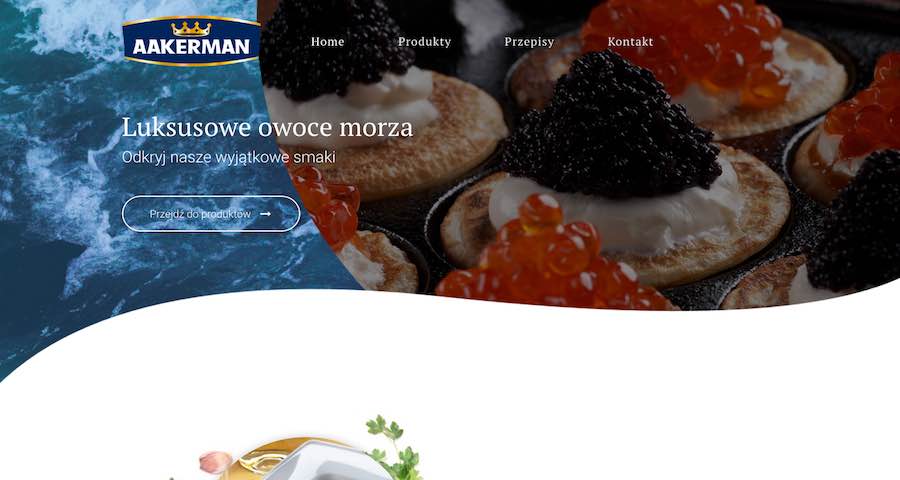 ---
◾ ADMIRAL SP
ADMIRAL sp. z o.o.
ul. Pokoju 20
Lędziny 43-140
POLAND


After the purchase in 2004 of the meat establishment in Lędziny and adapting it to the fish processing industry needs, they have developed a range of products and started to introduce them to the market under the brand Admiral , quickly gaining consumer acknowledgement.
Source: the website.

+48 (32) 216-65-29
Marinated herring fillets with cranberries, Salted herring fillets with capers, Spiced herring fillets with apricot and plum, Herring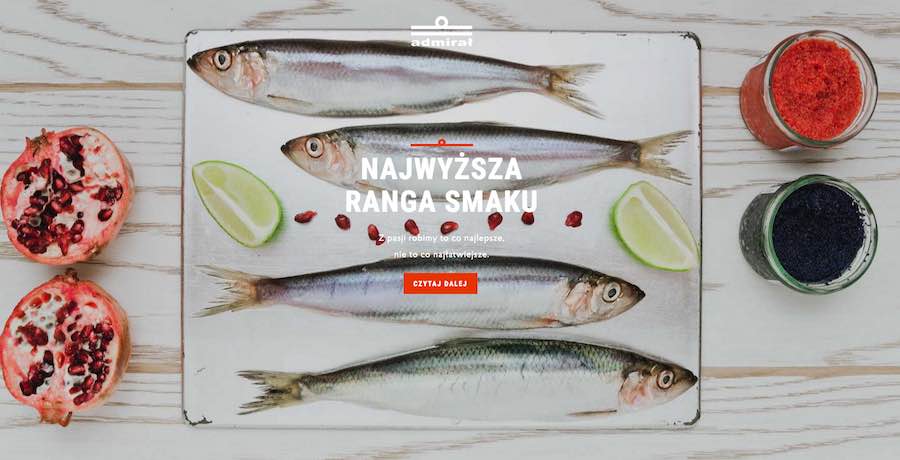 ---
◾ ANTOJA
ANTOJA Sp. z o.o.
Ul. Wróblewskiego 14 38-300 Gorlice POLAND


Antoja is a family business created out of passion for Polish honey and belief that our honey blends are not only tasty, but also healthy.
Source: the website.

+48 882 027 687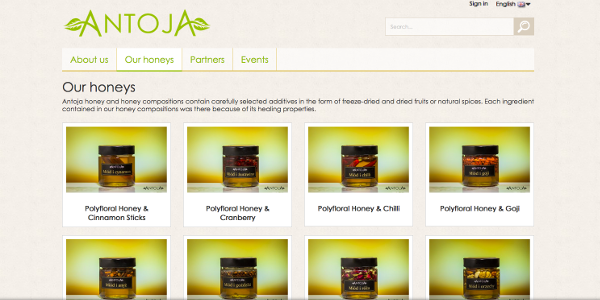 ---
Do you find any mistake or bug in this page? Please inform us by email or whatsapp. Thanks you.