USA canned food manufacturers

◾ AMERICAN GARDEN
GLOBAL EXPORT MARKETING CO. LTD.
25 West 31st Street
8thFloor
New York NY 10001
USA
American Garden started over two decades ago with just one product. Today we have over 250 products and can be found in supermarkets, kitchen cabinets and picnic baskets in over 50 countries across the Middle East, Africa, Far East, Asia and Europe.
Salad dressing
Mayonnaise
Ketchup
Mustard
BBQ sauce
Gherkins
Green olives
Black olives
Cucumber
Peanut butter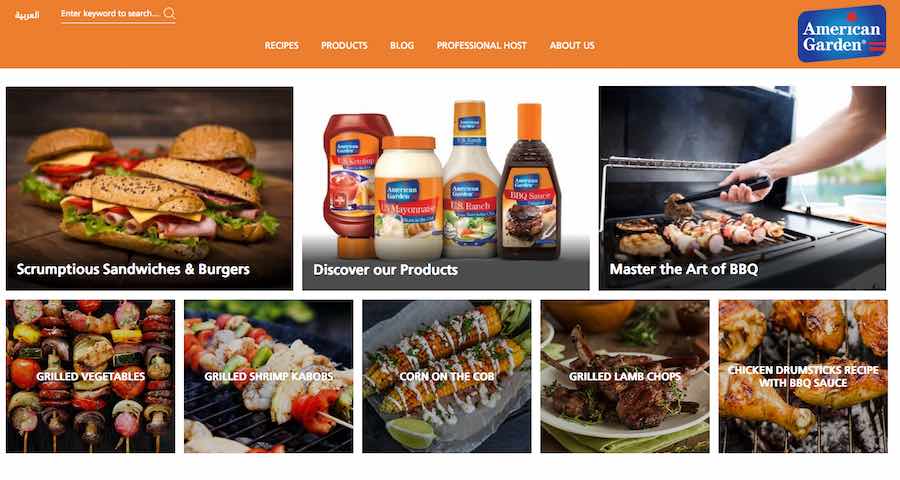 ---
◾ ANDERSON'S MAPLE SYRUP INC.
Anderson's Maple Syrup, Inc.
2388 40th Street
Cumberland, WI 54829
USA
They have been making 100% pure maple syrup straight from the tap since 1928. Their maple syrup is made from the best Mother Nature has to offer — the really good stuff. Every golden drop is rich in flavor, which makes it the perfect all natural sweetener for just about anything.
---
Do you find any mistake or bug in this page? Please inform us by email or whatsapp. Thanks you.