ITALY canned food manufacturers
◾ HYBLA SRL
Hybla srl
c/da Palazzello, s.n.
97019 Vittoria (RG)
ITALY
The company produces sicilian sauces and preserved food. Sicilian tomatoes, natural ingredients, traditional processing. The sauces, passata and Hybla sauces are as good and genuine as the preserves of the past.
Sicilian tomato sauce
Sauces
Sicilian pesto
Pesto with selvatic fennel
Sundried tomatoes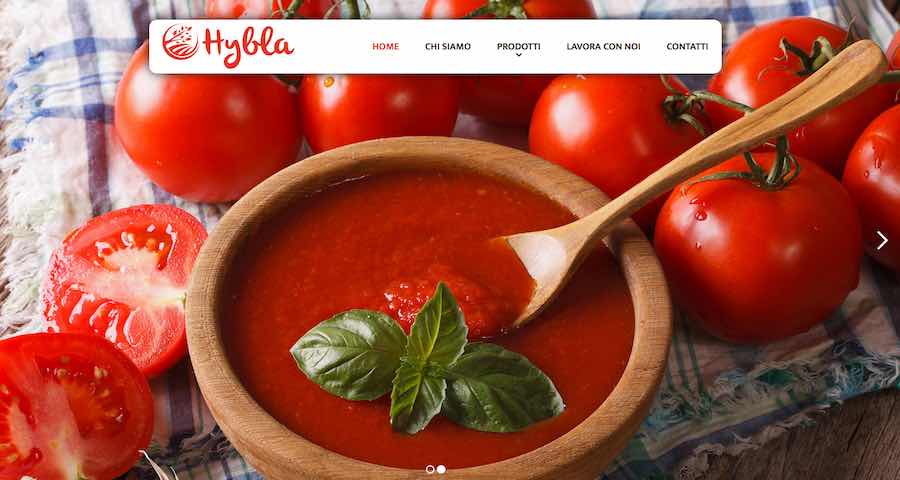 ----
Do you find any mistake or bug in this page? Please inform us by email or whatsapp. Thanks you.