ITALY canned food manufacturers
◾ BALENA SRL
BALENA SRL
Via de' Vespucci, 210
50145 - Firenze
ITALY

Since many years producers of anchovy paste and fillets of anchovies

Source: the website

+39 055 317244
Anchovy paste
Fillets of anchovies
Fillets of tuna

----
◾ BARBERIS FUNGHI
BARBERIS FUNGHI
Via G.B. PERA 40
17057 CALIZZANO SV ITALY
A small family-run business that since 1963, when it started working with mushrooms, has always been accompanied by the conviction that combining entrepreneurial activity and respect for the environment, enhancing the products of the earth in their genuineness and flavor, was the right way to go ... ..
Source: the website

Facebook +39 019 79642
PORCINI MUSHROOMS IN OIL
WHOLE FUNGHI PORCINI MUSHROOMS
DRIED PORCINI MUSHROOMS
MIXED MUSHROOMS
DRIED TOMATOES
EGGPLANTS
ANTIPASTI
ARTICHOKES
ONIONS
GHERKINS
PEPPERS
OLIVES
ANCHOVIES
CREAMS
JAMS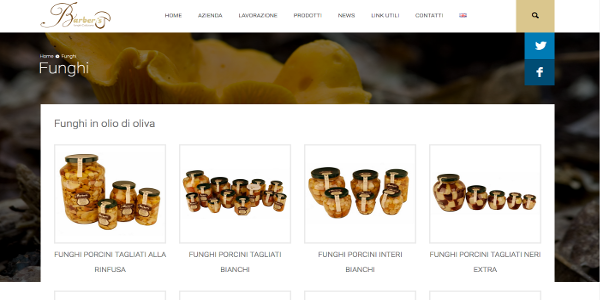 ----
◾ BIO ALIMENTA SRL
BIO ALIMENTA SRL
Strada Prov.le 64 snc
18035 Dolceacqua (IM) – ITALY
The Bio.alimenta company is located in the hinterland of Ventimiglia, near some characteristic villages of the Western Liguria.
Source: the website

Facebook +39 0184 221607
BIOLOGIC PESTO
RED PESTO
CREAMS
HOT RED SAUCE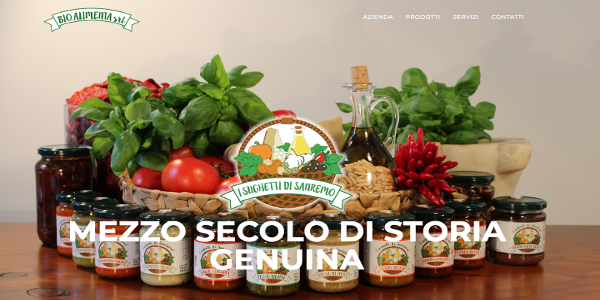 ----
◾ BOIDO TARTUFI
BOIDO TARTUFI
Via XXIV Maggio n. 3
15121 Alessandria ITALY

They are a reality of the Alessandria area, a hilly area located between Asti and Alba, in the heart of Piedmont of the ancient enogastronomic traditions and land of the world famous - and renowned throughout the world - PRECIOUS WHITE ALBA TARTUFO.
Source: the website

Facebook +39 334 1460796
black summer truffle
white truffle
truffle butter
bruschetta of taggiasche olives with truffle etc.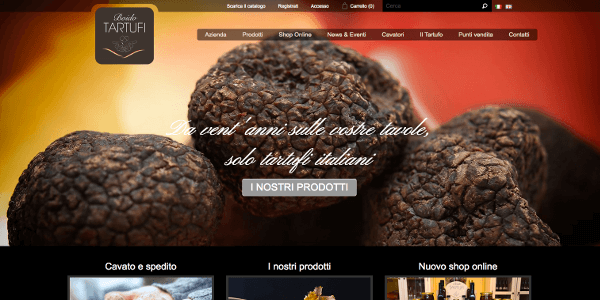 ----
◾ BONOMO & GIGLIO SRL
BONOMO & GIGLIO SRL
Strada Sotto Cuddia 7
91017 Pantelleria (TP)
ITALY
Antonio Bonomo and Girolamo Giglio actually set up their Caper Production farm in Pantelleria as far back as 1949.
Source: the website

Facebook +39 0923 916021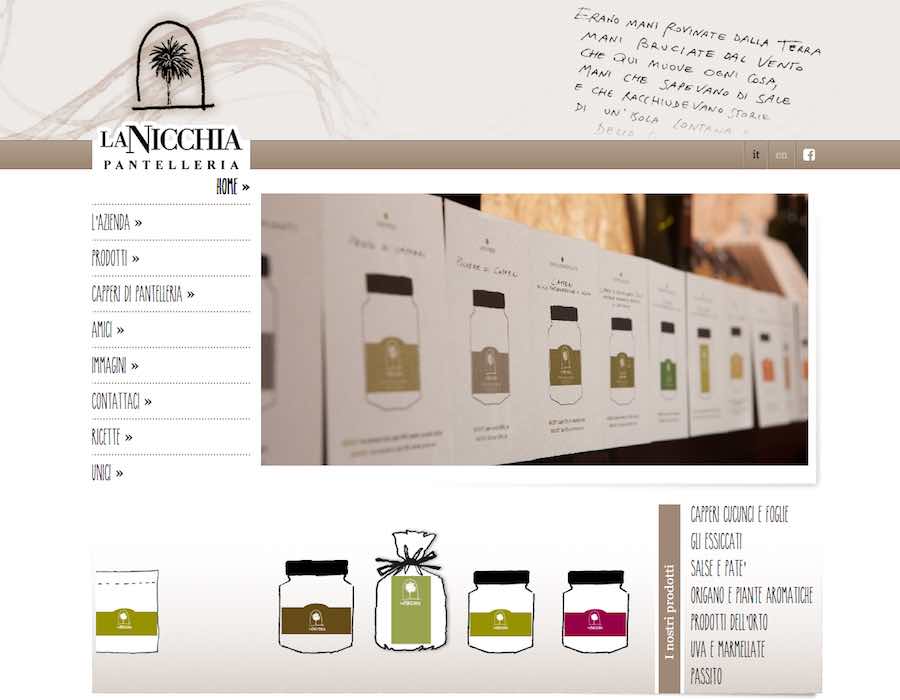 ----
◾ BOSCOVIVO TARTUFI
BOSCOVIVO TARTUFI ICA
Via Dei Boschi 34
52041 Civitella in Val di Chiana (AR) ITALY
During more than 30 years of activity, Boscovivo has developed a rich range of products. Besides the Fresh Truffle, which is available all the year according to the seasons, you will find lines of products with preserved truffles and other specialties of the Tuscan tradition.

Source: the website

Facebook + 039 0575 410396
Truffles
Truffle sauce
Honey with truffle
White truffle cream
Black truffle cream
Meat sauce
Pasta sauce
Porcini sauce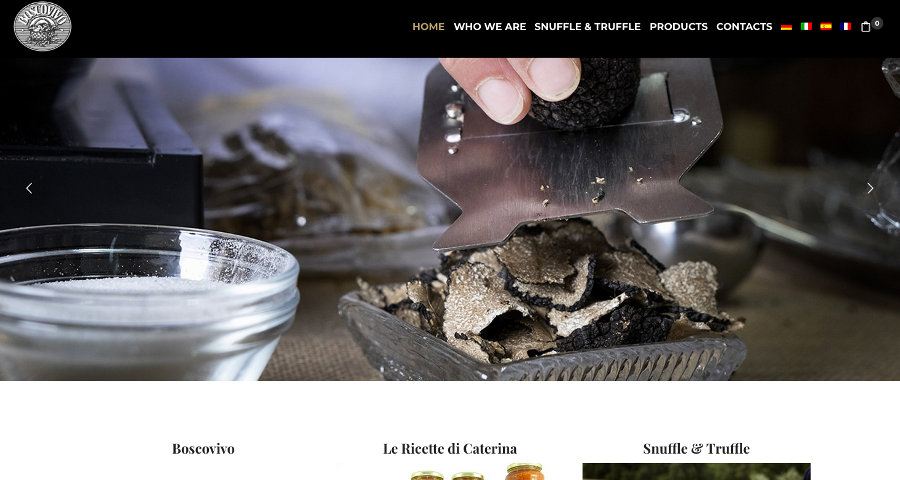 ----
Do you find any mistake or bug in this page? Please inform us by email or whatsapp. Thanks you.